Adorable Animal Scarves Are A Must Have For Winter
I walked out the door this weekend and for the first time in months, I felt an undeniable chill in the air. We've had a long summer and an abnormally warm fall that continued on until late fall. I haven't really needed a coat until now. I love the change in seasons and I was happy to dig my favorite winter coat out of the hall closet. But I was even happier to look my stack of carefully folded scarves and pick out one that fit my mood that day. It was a colorful paisley to celebrate the change of the seasons. But, I have everything from solid black, to brightly colored prints, and a variety of weights and materials like silk and wool. A few of my favorites are handmade gifts from friends. What I don't have is one of these amazing animal scarves… and I desperately want one.
This gorgeous cockatoo scarf can be found in this unique Etsy shop. In addition to these unique animal scarves, the shop features pillows, knit hats and accessories, and more.
The artist, from the Netherlands, excels in creating beautiful handmade products.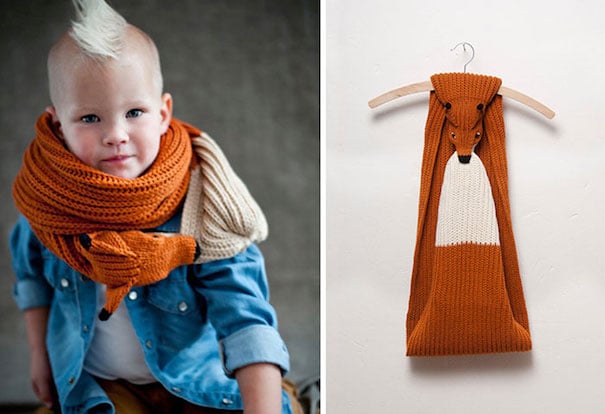 "I love to knit because it's possible to create every 3D shape you want while using a soft, familiar material as lambswool," says Nina.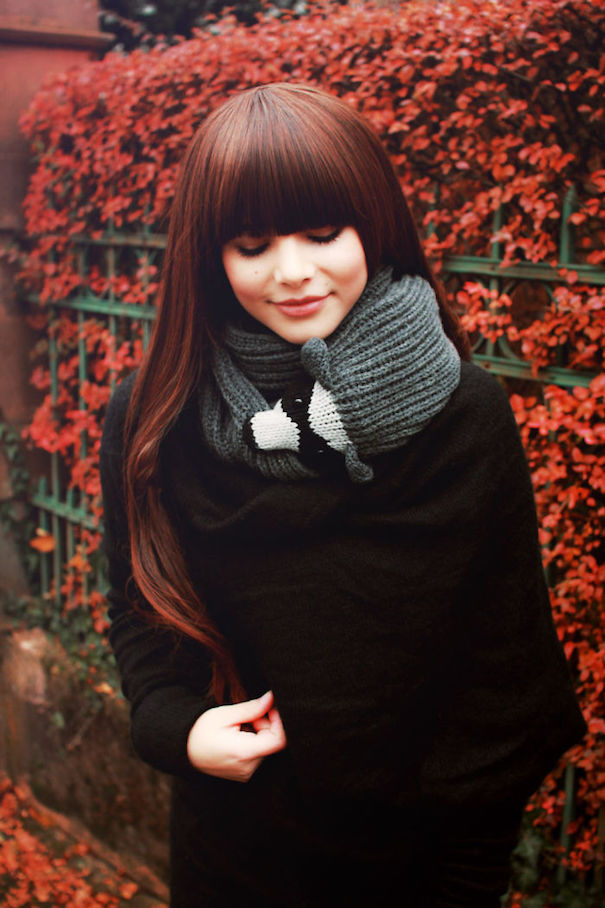 Her products are beautiful and the way she presents them is gorgeous, as well.
This goose has a fun, whimsical personality.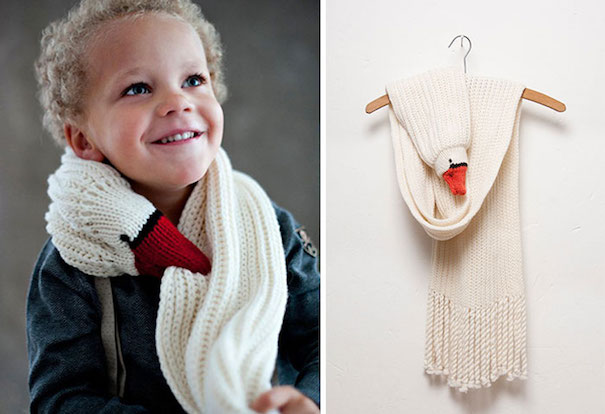 Brighten up your winter with a gorgeous flamingo.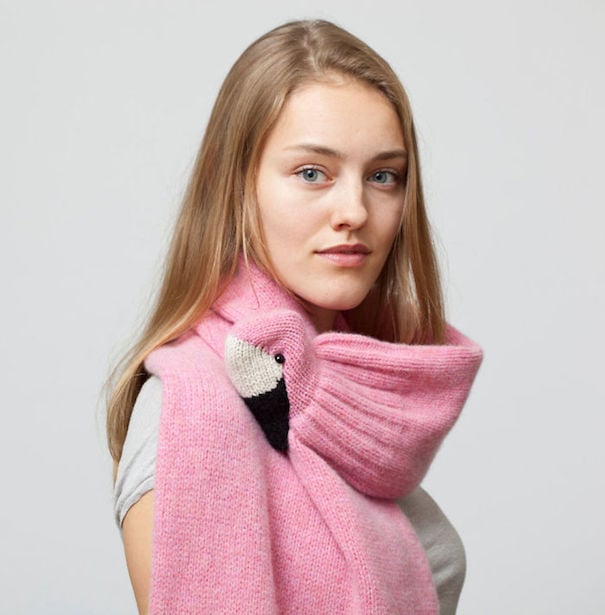 Accent your unique personality with a cockatoo.
Foxes are appearing everywhere these days, but this soft, gorgeous fox scarf is luxury and fun combined.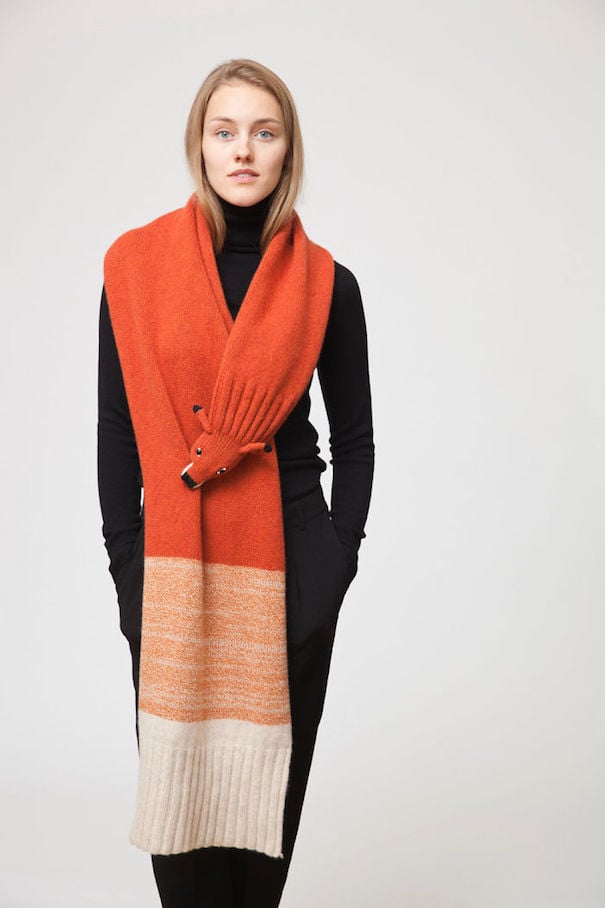 I have a few friends who would absolutely love the little cat on this scarf. It's time to start Christmas shopping!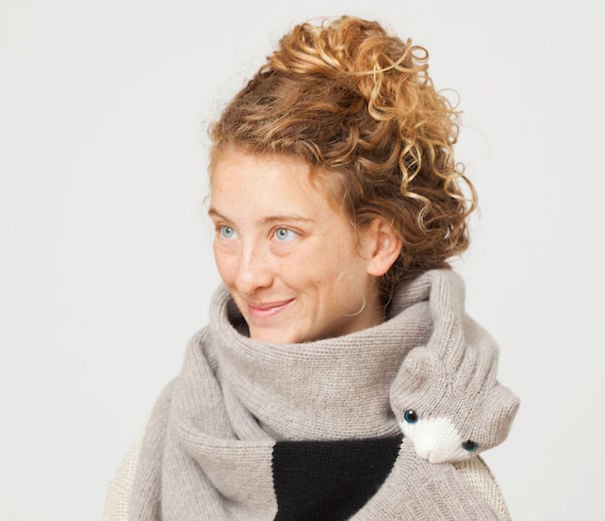 Flamingos may be warm weather creatures, but this on will keep you warm on those chilly days.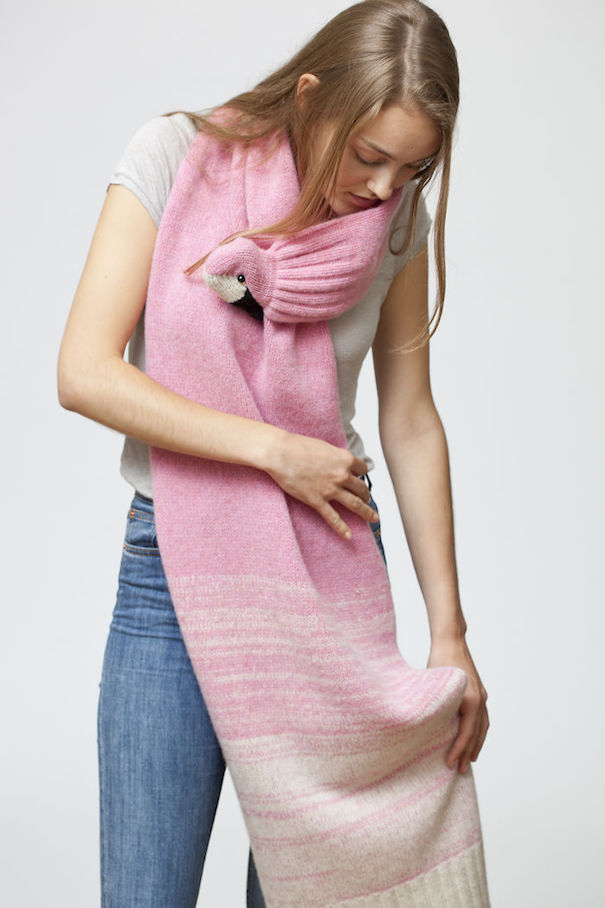 Source: Etsy
Which one is your favorite? Don't forget to share this with your family and friends!
What Do You Think?