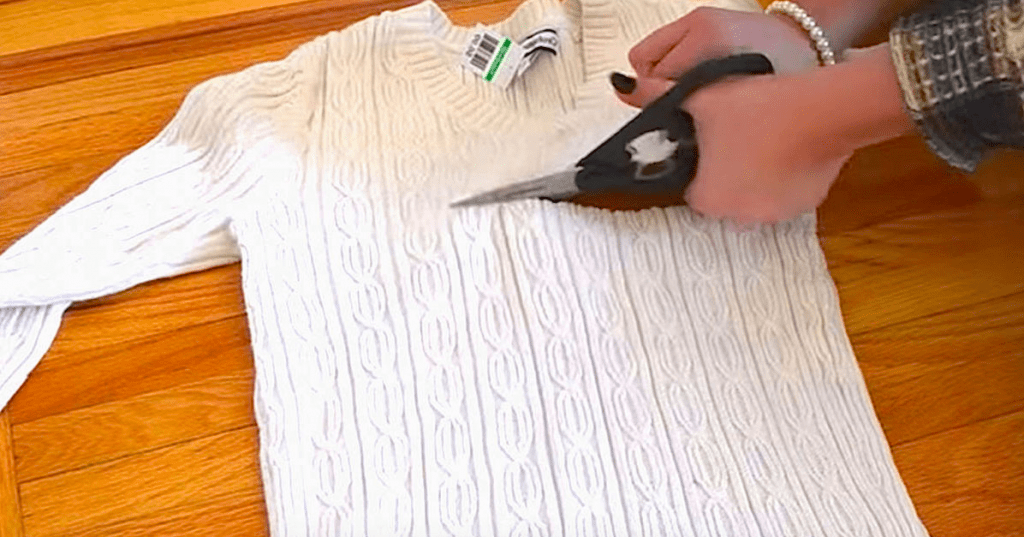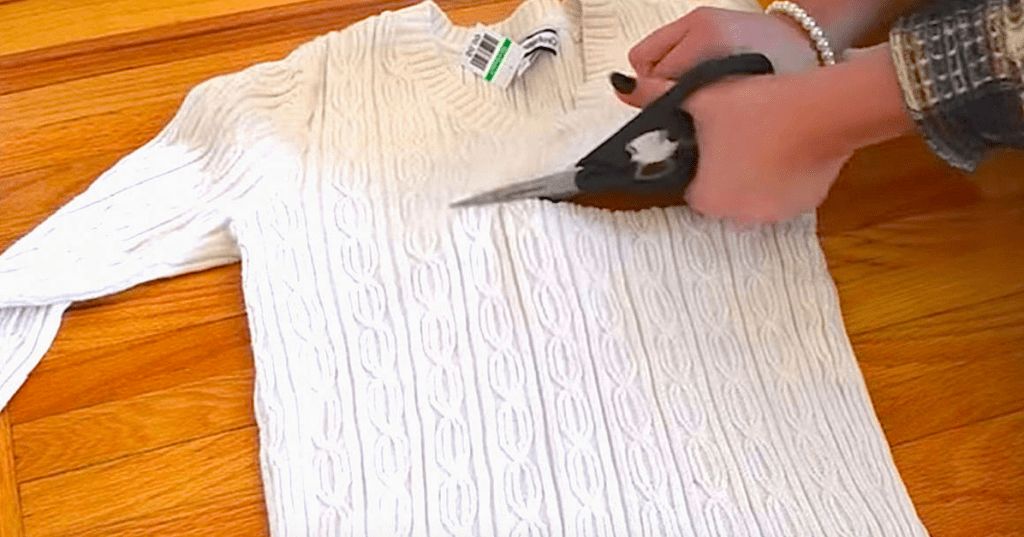 Let's say your friends are having a gathering and there's a theme involved. Maybe it's a Hawaiin themed barbeque, or your best friend's bridal shower revolves around "Breakfast at Tiffany's." You're bound to put on your best outfits for these special occasions. You never know what you'll find in your closet the moment you start digging for a theme-appropriate wardrobe. Right? You'll see so many different things pop out that you forgot you owned — this is a good thing, trust me!
Sometimes it takes an "ugly sweater party" for you to realize just how many old sweaters you have that you never wear anymore. Perhaps it's because they have an ugly stain that refuses to come out or maybe they aren't quite as fashionable as you thought they once were. Whatever the reason, they sit in your closet and do nothing but take up space. But what if I told you that you could repurpose those old sweaters into something incredibly cool?
AndreasChoice is a YouTuber who shows us how to transform your old sweaters into some very fashionable beanies (or toques if you're up in Canada). This fun project is really easy, and it's also a great way to save money. These beanies would also be perfect as gifts during the holiday seasons. So how do you do it? It's super easy!
You will need the following:
A pair of scissors
Any old sweater, preferably one with an elastic bottom
Glue or preferably glue gun
All you will need to do is cut the cardigan as shown in the video below using the scissors. You will then fold the cut out sweater over into threes. You will then cut the top in the shape of a dome. Glue the inside of one side of the sweater and fold it in half. Finally bond the top of the hat to complete the shape. That's it!
It's as easy as it sounds, trust me! I know what I'm going to be doing the next time I clean out my closet and take out all the sweaters I don't wear — make beanies! Depending on how many sweaters you have, and what kind, it's safe to say that you can make beanies to match a number of your fall/winter outfits. How convenient!
For a step by step guide watch the video below. And don't forget to share this awesome video with your friends and family!