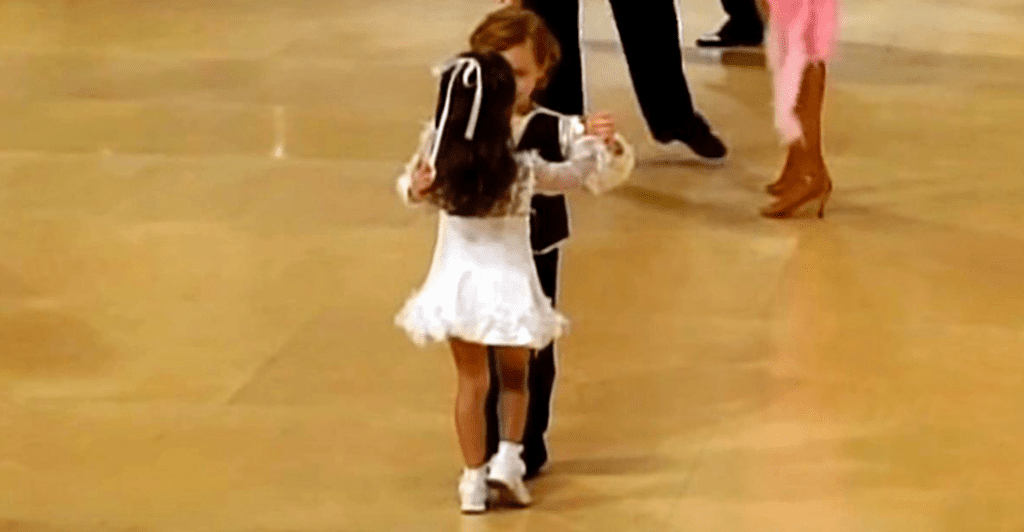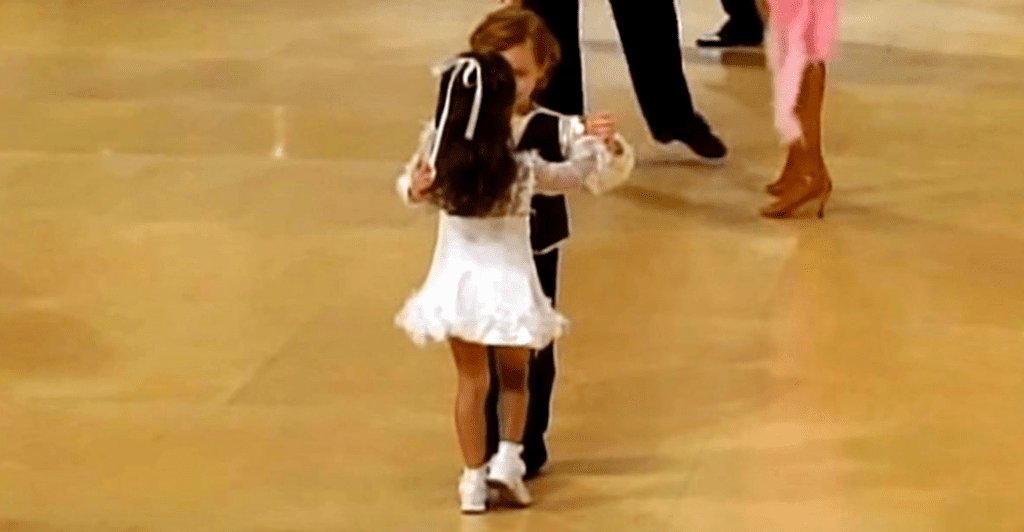 I enjoy dancing, but the truth is that I'm just not very good at it. But, what I lack in rhythm or actual talent, I'd like to think I make up for in enthusiasm and sheer silliness. I don't mind getting on the dance floor and bust some moves like no one is watching. I know I'm a fun party-person regardless of my lack of good moves.
For some folks, dancing isn't just something that they do for fun or to let off steam. While most of us are dancing around in our kitchens or our living rooms with our friends our families, there are people out there who take dancing very seriously. For them, it may be a hobby or sport that they try to do their absolute best at, or they are professionals and dancing is their job.
We don't always think about this way, but some people are making a living just from dancing. They may be dancers, teachers, choreographers, or a combination of those things. You may think, "I would love to just dance for work," but it takes a lot of hard work and dedication to be a professional dancer, not to mention pure talent.
But, even in a room filled with dedicated, hard-working, professional dancers, certain performers will stand out from the crowd. In the case of this video, even as stunning, meticulously practiced dancers practically floated across the floor, impressing judges and the audience alike, a duo of tiny dancers managed to steal the show.
Yasha Jeltuhin and Daniela Avanzini already know how to impress everyone, even though they're very young. It's clear that even though they are just kids, they are willing to work hard. Of course, they are both blessed with incredible natural talent and star quality, but they couldn't have achieved this routine without practice.
The pair tackled a difficult Cha Cha routine, and everyone was delighted as they danced around the stage with precision and flair at the Atlanta Open.
Do you like to watch little kids set the dance floor on fire? Which routine has been your favorite of all the ones shared here on Metaspoon? We'd love to know, so tell us in the comments below!
And in the meantime, watch these cuties and their charming performance below, and don't forget to like and share this post with family and friends who love to dance!