Who doesn't love going to the beach? A beach vacation is one of the best ways to leave behind the stresses of everyday life. But since these idyllic destinations are on everyone's mind, you can find yourself in the company of far more people than you expected. So much for tranquility… But wait! The internet is here to let you in on some of the the world's best kept secrets. If you're looking for a beach destination, consider these hidden gems. [googlead]
1. Anse Source d'Argent, Seychelles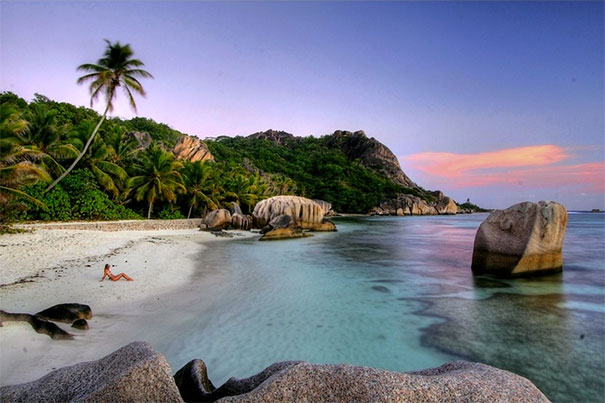 Pinterest
flickr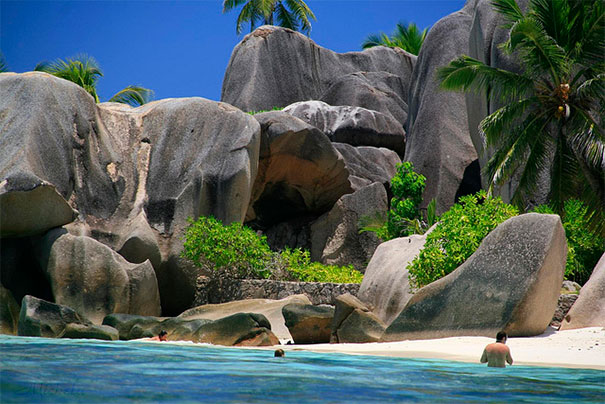 Seychelles Prestige
La Digue in a gorgeous natural environment that is a favourite of movie directors and fashion photographers. Getting to this beach is a bit of journey, meaning that it isn't occupied very often. Offshore reef block ocean waves, keeping waters calm for swimming.
2. Muriwai Beach, New Zealand

Hello Photo
flickr
This black-sand rugged beach is a favourite among local surfers. Watch for New Zealand's largest sea birds colony and forage for green lip mussels during low tide.
3. Panglao Island, Philippines

flickr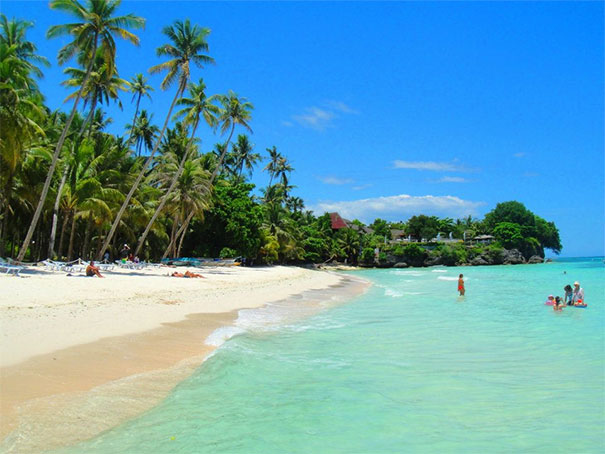 Wikipedia
This secluded Central Visayas isle is reached from Bohol Island. A stay at the resort offers Flipino-Mediterranean dining, dolphin watching, and diving.
4. Palm Beach, Barbuda

flickr
flickr 
If you want a romantic, quiet beach, this is it. Hidden along the west coast of the Codrington lagoon, Palm Beach is only accessible by boat.
5. Alagoas, Brazil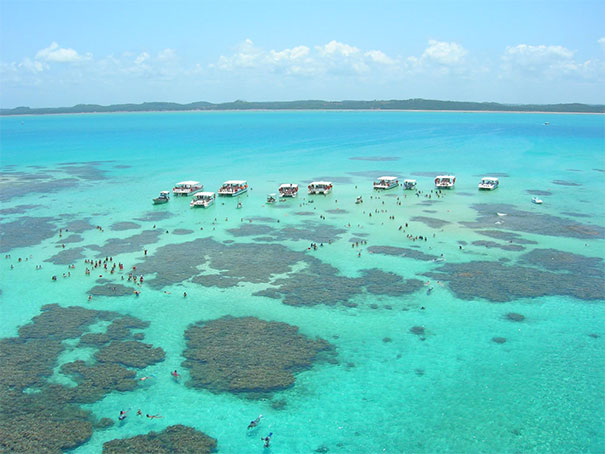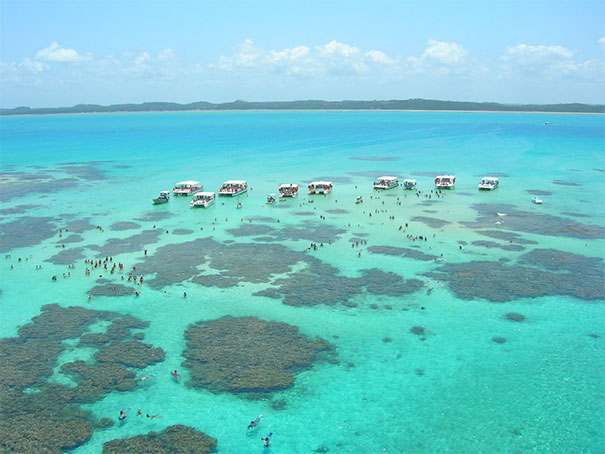 Viagem Brazil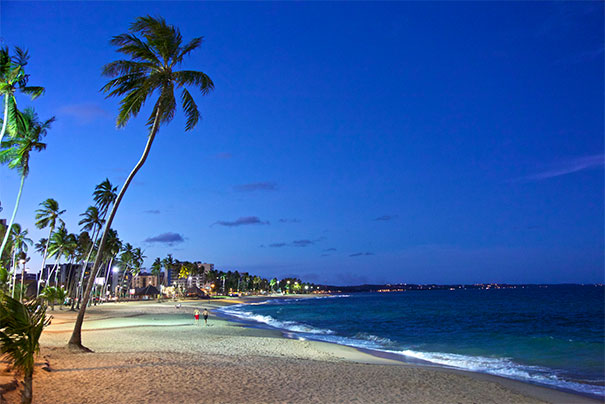 flickr
There are plenty of beaches in Brazil but head to Alagoas to get off the beaten track and find palm trees and crystal-clear water.
6. Majahuitas, Mexico

Mismaloya Divers
Different World
Majahuitas may very well be Puerto Vallarta's best kept secret. This secluded beachside is only accessible by boat. It has an air of luxury not found at other beaches in the area, and it offers a host of different activities, including fishing, diving, kayaking, and of course, lounging around.
7. Koh Lanta, Thailand

Backpacker Insight
Backpacker Insight
Beautifully clear water, pristine sand, fishing villages and stilt houses, and very affordable accommodations… Koh Lanta is popping up on the radar of well-informed travellers. Head there before it gets too crowded!
8. Agonda Beach, Goa, India

 flickr
flickr
Goa became a rave party destination in the 1990s, and many of the beaches became tourist friendly with gourmet food, resorts, chain hotels, and nightlife. But if you want something more authentic and slower-paced, Agonda Beach is where you want to be.
9. Fraser Island, Australia

Tourist Maker
Travel Featured
Fraser Island is the world's largest sand island accessible by ferry. The beach stretches for about 75 miles so finding a private stretch should be no problem at all.
10. Caprera Island, Italy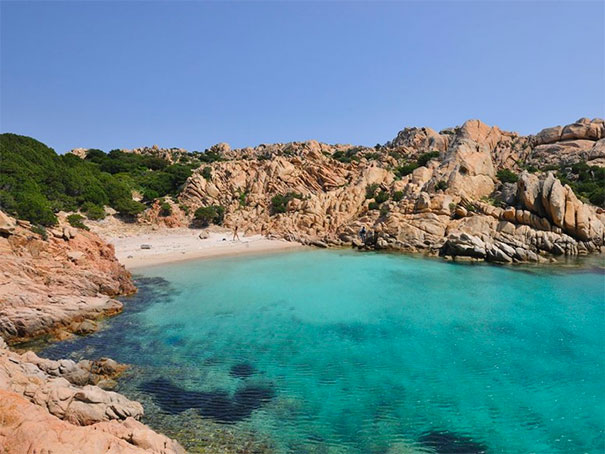 CN Traveler
flickr
This Sardinian island is mostly uninhabited and is known for its pink granite rocks.
11. Phu Quoc Island, Vietnam

Way to Vietnam
flickr
flickr
Phu Quoc has become one of the worst kept secrets and tourist-friendly businesses are starting to pop up. Go there before it's too late. Gorgeous, unspoiled nature awaits you here.
12. Kelebekler Vadisi (Butterfly Valley), Turkey

Zack Travel
flickr
This stunning beach can only be reached by taxi boat or by foot if you're willing to brave the very rocky Lycian Way Trail. With lush greenery sheltering the pebble coves, it is absolutely worth the trek.
And there you have it. These beaches won't remain a secret forever, so book your trips now (as if you needed a reason to take a vacation)!