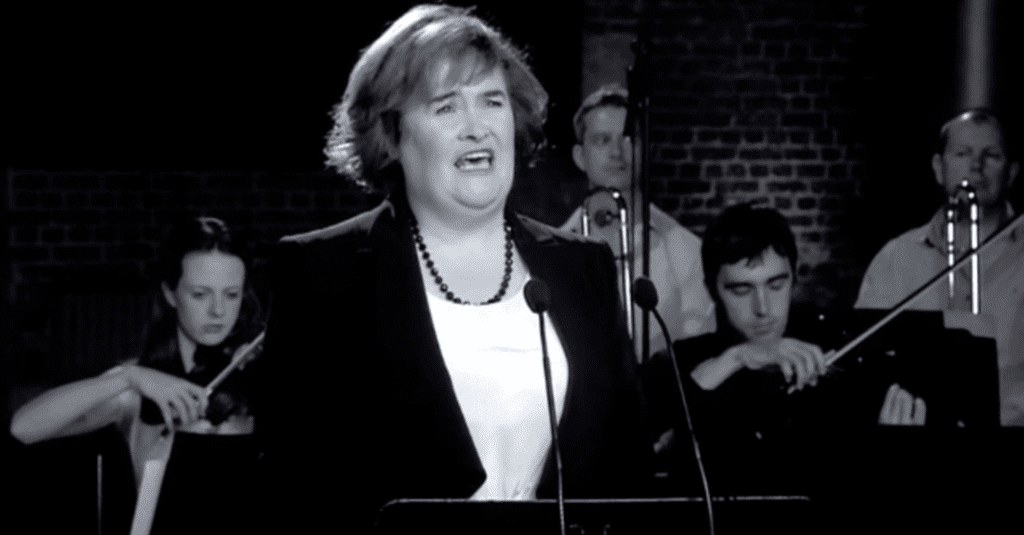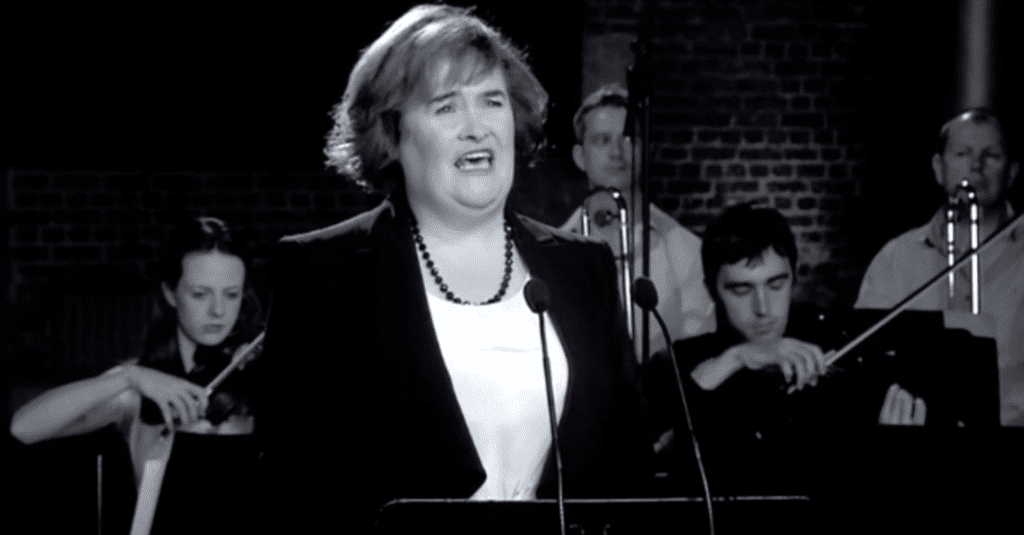 It's my favorite time of the year. I love summer, but not necessarily for the reasons you might think. In fact, I'm not a huge fan of the heat and humidity and I've already worn all of the cute shorts and dresses in my closet, gone swimming, and attended my fair share of outdoor barbecues. So, the novelty of summertime is quickly wearing off. Except for one thing: Summer is "America's Got Talent" season and this is the very reason I would want it to be summer all year long.
Each year, folks from all over the country audition for the talent variety show and the show has brought some fabulous talent to the forefront. People from all walks of life, of all ages, get a chance to participate and take home the grand prize, there are no biases. While I'm a fan of "America's Got Talent," our friends across the pond have a similar show called "Britain's Got Talent" that has produced its fair share of celebrities.
I haven't watched as much of the British version but I definitely remember Susan Boyle. She is perhaps the most famous person to come out of the show. She appeared on the 2009 season of "Britain's Got Talent" and since then, her voice remains completely unforgettable; she has one of those magical voices that capture your attention whenever you hear it.
Susan has taken on some pretty big songs over her career including "I Dreamed A Dream" from the musical Les Miserables — the first song that she auditioned with for "Britain's Got Talent." If you're a fan, then you'll know this audition oh-so-well.
But in this video, she takes on a popular classic, "Unchained Melody." Often thought to have originally been sung by the Righteous Brothers, it was actually written in 1955 as the theme for Unchained, a movie that very few remember. But, the song stuck and has been covered dozens of times by famous artists. When Susan Boyle sings it, the song becomes special all over again. With her gorgeous voice, she breathes new life into the recognizable tune. There is power to her voice and she adds a different type of soul to this already beloved tune.
Have you heard both versions of this song? Which one do you like better — the Righteous Brothers' version or Susan's with her own spin to the classic?
Watch her rendition below and please like and share the unique, astounding performance!