---
---
No description added yet.
---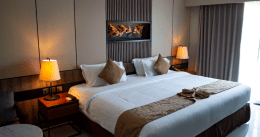 The OP is male and his partner is male. They are not trying to make a baby. I think he handled the situation perfectly and MIL should have kept her mouth shut. If she needed to say something it should have been to her son.
---
No stories voted on yet.
---