People Seek Advice For Their Controversial Relationship Dilemmas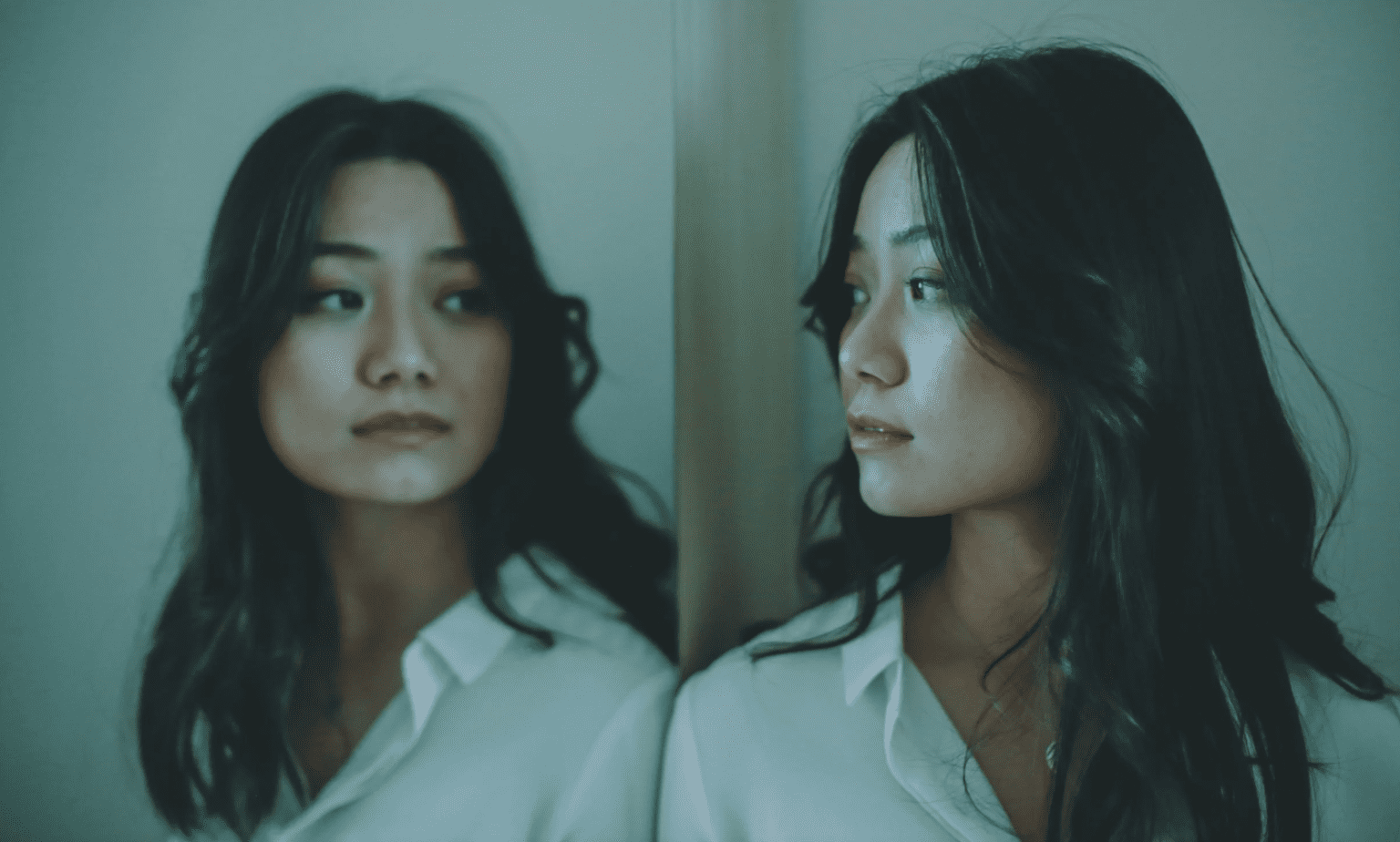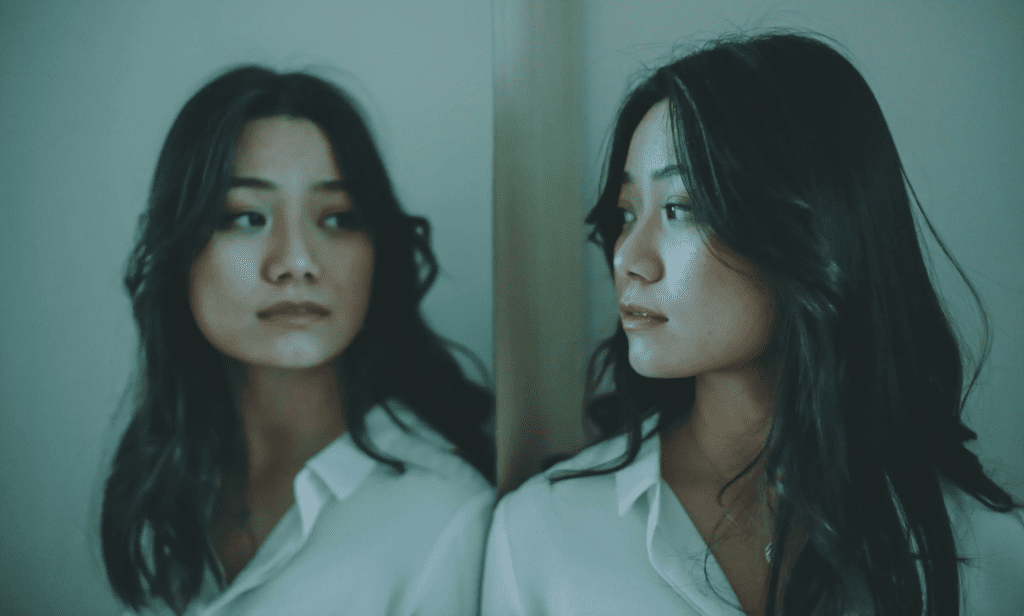 Relationships, whether romantic, platonic, or familial, are a huge part of our lives. The people we surround ourselves with impact not only how we go about our day-to-day but how we see ourselves. So when you have a falling out with a really close friend, a sibling, or a partner, it can be devastating and really make you question where it all went wrong. The people below have been struggling to navigate some of their relationships and are desperate for some advice. Should they try to make things work or should they walk away and move on? Let them know in the comments!
24. Should I Consider Giving My Two-Timing Partner A Second Chance?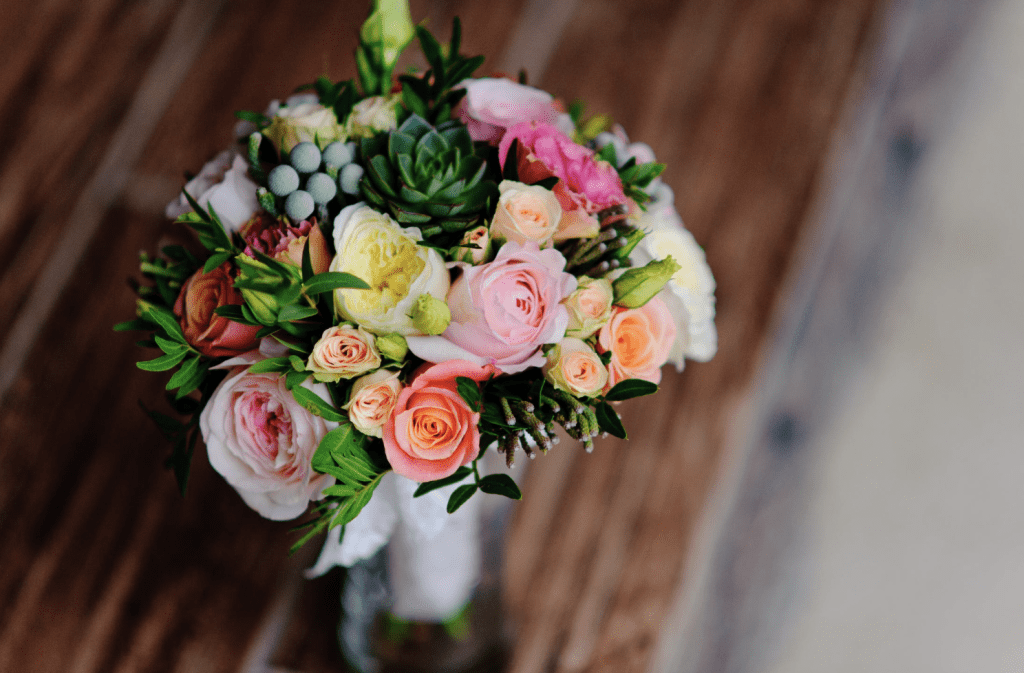 "My partner (24M) and I (23F) have been together for 5 months. Before being in a relationship, we were close friends for 10 years. I found out that he was being unfaithful to me last week, since then he has been sending me flowers every single day with a letter.
When we were just friends, we both kinda knew we would end up together. We were already talking about our future. I find him so unique and there's no one like him. He makes me a better person. However, he betrayed me. He has a history of being unfaithful to his ex as well.
He is saying that he will never be able to find someone like me and that he is willing to change for me.
One of my exes has been unfaithful to me before and I was able to break up with him easily because I know it's not worth being in a relationship with someone unfaithful.
However this time I'm really indecisive. Especially when he's making an effort to bring me flowers every day…
Has anyone been there? How did you decide whether it's worth it to give your partner a second chance or not?"
Another User Comments:
"Honey… he has a history of being unfaithful, he two-timed you 5 MONTHS in.
He will continue to do that.
Do not stay, do not give him another chance.
You fell for an idealized version of him. As a friend, he could have been amazing but he is not a good partner." queefnadoshark
Another User Comments:
"I'm not trying to be flippant, but you're 23 and you have your whole life ahead of you.
Your life is more than a man, whether you've known him since you were 13 or not.
Take this time to grow as an adult and to grow on your own, without conforming yourself to suit a man who has disrespected you very early in your relationship.
Use this as a hard lesson in recognizing red flags and cut all contact.
Breakups are painful but that pain is temporary. What is more painful is staying in a relationship where you're likely to be hurt again and again.
Rip off the bandaid. He doesn't deserve you and you don't deserve to be treated like this. You will find someone who will honor you and someone whom you can trust fully." Antique-Eggplant-396