People Can't Help But Wonder, "Am I The Jerk?"
We've all had a moment or few where we sit down and reevaluate ourselves as a person. You might consider changes you should make, whether it be about your appearance, your career, or a trait you have, for instance. How can you be a better version of yourself, you wonder? Usually moments of self-reflection like these happen when we're in deep thought while taking a shower or as we're trying to fall asleep at night. Sometimes we attempt to actually make the change(s) we need. Other times, we ignore the angel on our shoulders urging us to do what's right or best. The people below find themselves in a bit of a dilemma. They're stuck in self-reflection purgatory. Help them decide: are they a jerk? AITJ = Am I the jerk? NTJ = Not the jerk YTJ = You're the jerk WIBTJ = Would I be the jerk? EHS = Everyone here sucks
15. AITJ For Refusing To Delete A Video That Offended My Family?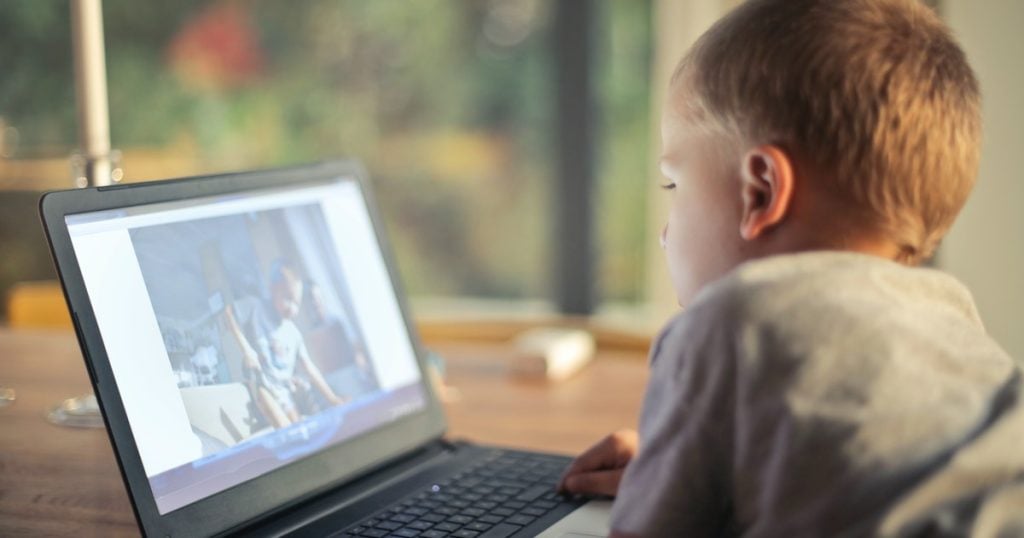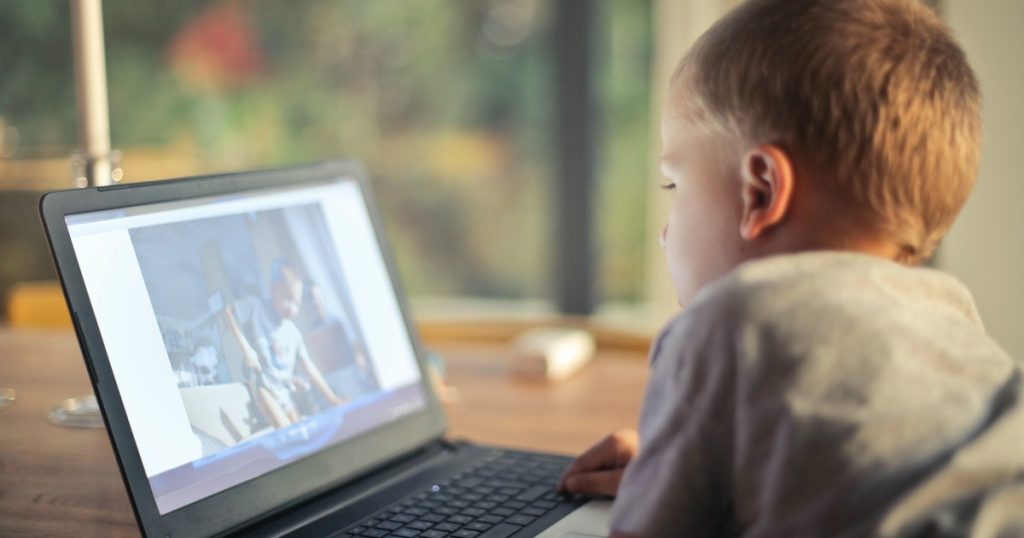 This is a good example of scapegoat versus golden child.
"I have a sister that's 6 years older than me.
My parents for years canceld on me last minute because of my sister. I have a basketball game. Oops, sorry; Sister doesn't feel like going out.
I am graduating. Oops, sorry; Sister had a bad day at work. They have missed both major and smaller events in my life because of her meltdowns.
I met the love of my life. We decided to tie the knot. From the beginning, I told my parents how I am worried my sister will ruin another special moment in my life.
My mom told me over and over again it would not happen.
The day of my wedding. I received a voicemail from my mom saying they couldn't come because my sister's dog was sick and she was upset.
I was hurt, my best man however is a jokester.
He took my phone then went to my fiancé and asked if he could post a video of our wedding as a gift. On social media. She loved his idea.
I had no idea about it until I came home. Our honeymoon was at a lakeside cabin.
No cell service.
The post caption was "My best friend. He is an amazing person even if his parents NEVER showed up for him. The video was still pictures of us next to her parents, me on the dance floor, cutting the cake.
Where you would normally see both parents in wedding pictures. The sound behind the video was my mom's voicemail explaining how they couldn't come because my sister's dog was sick.
I came home a week later to hundreds of messages. Family members from both sides, insisting I take it down.
I was told my sister hasn't stopped crying. My mom is refusing to leave the house.
I may be the jerk here. I didn't take it down when I got my messages. I didn't call my family back right away. I waited until my vacation time was over at work and enjoyed my time with my Wife.
In our new home. Before I contacted anyone.
My dad told me to take down the video. It was "just a bad night for them." That they will make it up to me and my wife for not coming. My reply was exactly how do you plan to "make up" my wedding? It's a once-in-a-lifetime thing.
You choose to ignore my feeling on the whole matter.
Then he just repeated he will make it up to me. I told him I would take down the video only when he made up for missing my wedding. Flustered we both hung up the phone before we both said things we shouldn't have.
Am I the jerk here? I could have just taken down the video."
Another User Comments:
"NTJ.
My parents missed my wedding too all because my sister didn't want to come because my husband is from Italy, and we had it in his hometown, and she didn't like the weather forecast.
Lol. No joke. Even despite their tickets and accommodation being paid for. (Story of my life. Missed events due to her issues/needs, and I can't/don't even blame my sister because she's so enabled by my parents enabling & doesn't know better.)
Didn't know until the night before needing to pick them up at the airport.
I cried and then laughed and then got married without them.
Never spoke to anyone ever again and been no contact for almost 15 years.
You get to a point where you realize that what you allow will continue.
Don't ever take that video down.
Let them be reminded every year it comes up that they are to blame and their mistakes are the reason you cut them off." keiko1984
Another User Comments:
"NTJ. It was "just a bad night" out of many, many other "bad nights" where they ignored you in favor of your sister's whims.
See if your best man can pull up footage of your graduation, and maybe pictures from games they missed, and produce a "greatest hits" compilation video to post right next to the wedding video." big_bob_c
Another User Comments:
"In cases like this, I'm in favor of a straight conversation.
It goes something like this:
"Listen, you guys don't love me. You don't like me. You don't want me in your life. For reasons I don't understand, you've chosen to prioritize every ridiculous excuse my sister has and let it ruin any chance of a relationship with me.
Given that you let her "sick dog" cause you to miss my wedding, I think it's time for us to call it on this relationship. I'm going to go ahead and let you guys go. This relieves you of any effort to pretend you care about me.
I forgive you and I'm letting you go. I won't be contacting you anymore, under any circumstances. I won't accept any communications from you, either. You are welcome to stalk my social media for pictures of my future kids, but my guess is that if Sister finds out, she'll have a meltdown, and you'll stop just to make her feel better. That's ok too."
And then, my love, walk away. Make your own family. There's no value in letting them continue to minimize your life.
NTJ." Mirabai503