People Want A Clear-Cut Answer For Their "Am I The Jerk?" Stories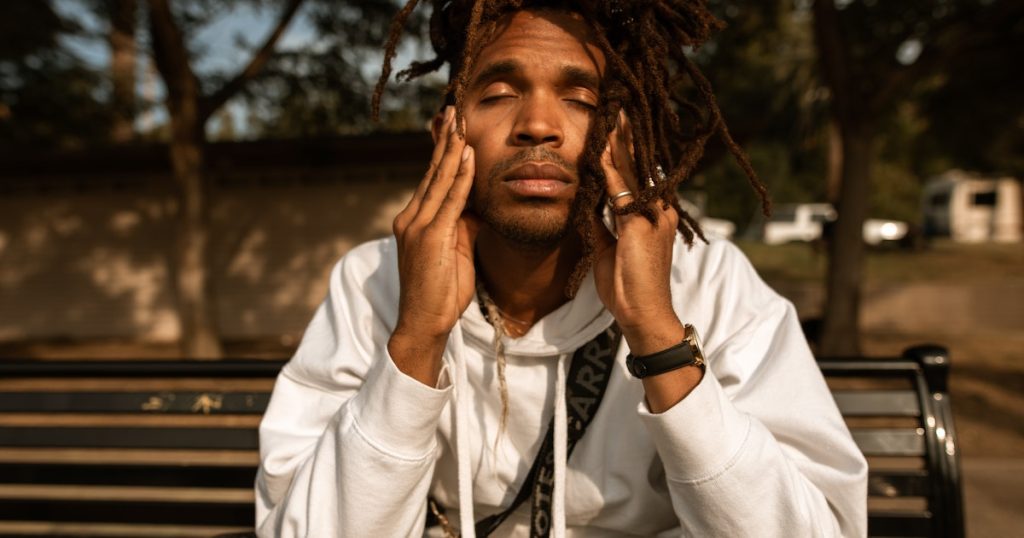 It's no fun when people keep giving you the runaround. What you want is an actual answer, especially when you're in a mindset of guilt and want to know if you were the jerk in a situation. From making their friend end their vacation early so they don't have to continue watching their dog for them, to downright refusing to let their dad move in with them, these people aren't exactly sure if their actions make them a bad person. So, they want to hear your thoughts. Spew out your opinion in the comments. Could things been handled differently (or better)? AITJ = Am I the jerk? NTJ = Not the jerk YTJ = You're the jerk WIBTJ = Would I be the jerk? EHS = Everyone here sucks
17. AITJ For Yelling At My Niece For Breaking My Spider Bracelet?
Yeah, no. This goes way beyond a fear of spiders.
"So I (19f) live with my dad (62m) and step-brother (36m) and my brother doesn't get to see his kids a lot so it's always nice when they come to visit.
About a week ago my niece (16f) came to stay here for a while. Cool, I haven't seen her in quite a bit of time and she's grown up a lot. No issue.
After she gets here and we're all talking for a while though, she notices my bracelet, and she looks pretty disgusted and kind of freaked out.
For some context, my bracelet is a real spider cased in whatever it is people use to case insects in jewelry. It was a matching bracelet I got with my friend back when I was 13, she had a fondness for bugs and I've always liked them too.
Around a year later she sadly passed away and I wear the bracelet everywhere now.
So I can understand my niece being freaked out, a lot of people have arachnophobia and hate being around even dead spiders.
No big deal, I just went to do my chores and got on with my day.
But pretty much every time I saw her after that, she would give me this uncomfortable look and wouldn't get too close to me.
She didn't say anything about it until a day later when she asked me 'why I owned something like that'. I told her it meant a lot to me and that if it made her uncomfortable I would just wear longer sleeves and cover it up.
She didn't say anything but I could tell it was still bothering her.
Fast forward about a day later, I go to take a shower and leave the bracelet in my room, but when I come back it's not where I left it.
Nothing to panic about, I have cats and they knock stuff over all the time. I looked around my room for it, but no matter how much I looked I couldn't find it.
I was getting frantic and asked my dad if he had seen it, then my brother, and then my niece.
All three said they didn't know where it was, even after my dad helped me look.
However, the next morning when I was bringing the trash out, I saw something weird on the concrete. At closer inspection, turns out it was my bracelet! Just cracked and kind of dirty.
I was confused as heck since how did it even get out there? I knew someone must have got ahold of it, and the first person I went to was my niece.
She denied anything for a minute or two, but finally fessed up and said she was extremely uncomfortable with being in the house with it and tossed it out one of our windows while I was in the shower.
Of course I was freaking mad, and I will admit that I yelled at her. My brother asked what was going on and I told him, but he said that she only did it because she was scared.
I call bullcrap because if you're THAT scared of spiders, why would you go out of your way to touch the darn thing?
I know she's only a teenager, but dang, I'm angry. It's an extremely valuable item to me and I was in tears over losing it.
My brother thinks I'm overreacting but my dad says it's okay to be mad about this.
AITJ?"
Another User Comments:
"NTJ. I HATE spiders. They're neat to look at online sometimes, but I would never in a million years even look at a real spider, dead and trapped for eternity or not.
I certainly wouldn't be touching the darned thing!
She's 16, gonna be an adult soon. What happens when she gets a significant other, and they have pet spiders? Is she gonna kill them or let them loose? Is going to continue to steal and break any item with a spider on it?
Honestly, I'd go full petty and buy every Halloween decoration with realistic spiders on it, put them everywhere." JaimeGold27
Another User Comments:
"NTJ.
I'm terrified of spiders, alive or dead. But if you were wearing one as jewellery my thought process would be "weird scary bracelet is on her left hand, stay on her right at all times so if the completely dead and encased spider is suddenly the second coming of Jesus it won't be anywhere near me".
I wouldn't even touch it, let alone go looking for it.
She thinks it's creepy and doesn't want you to have it. So she broke it on purpose. She's old enough to know better. If she has a phobia that intense for a common creature she needs therapy, not assurance that it's okay to commit destruction of property." Natural_Garbage7674
Another User Comments:
"Definitely ntj, she is 16 years old not 6.
She is way too old to pull crap like this, seriously she waited for you to be in the shower so she can yeet the bracelet out the window. If it's possible, you should find someone to fix the bracelet if you can, and make your brother pay for it since it's his responsibility since his daughter damaged your property in the first place, and if he tries to say, "That's ridiculous for you to make me to pay for that," you shut down by saying, "I find it ridiculous that -niece's name- took my bracelet and damaged it the process and tried to hide it from me." Your brother should be ashamed of himself to justify his daughter's behavior in all of this because he needs to learn that your niece can't take and damage things that's not hers and lie about. Do not back down from this issue at all." Apprehensive-Fox3187