YouTube, KSNV News 3 Las Vegas
We don't know how our random act of kindness can help save another person's life.
Meet Mike
YouTube, KSNV News 3 Las Vegas
Mike Blair, a bus driver for the Regional Transportation Commission of Southern Nevada, saved an old man's life with his quick thinking.
His Normal Route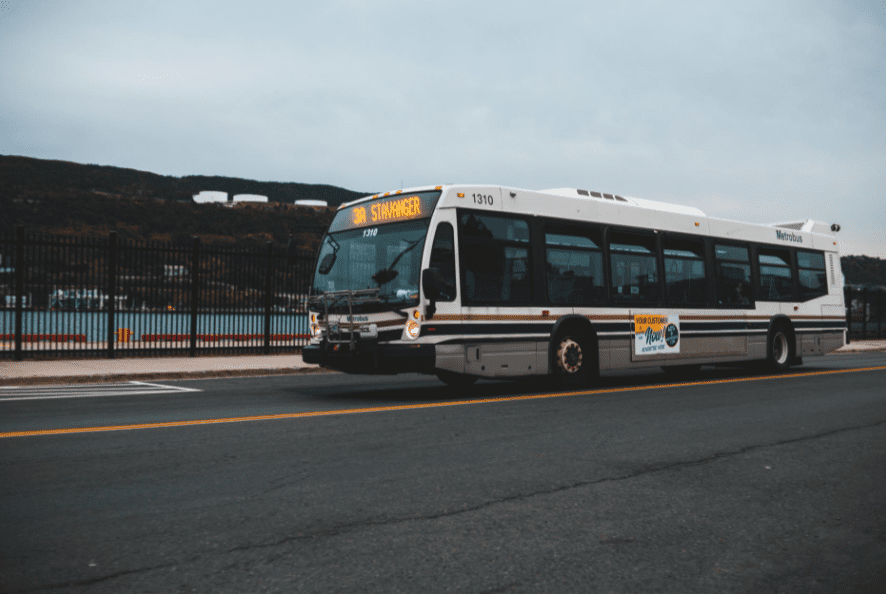 Pexels
It was just a normal day for him as he made his usual stops along his route.
He Noticed Something
Pexels
After making one of his usual stops, he saw that everyone had boarded his bus except for an old man.
A Hot Day
Pexels
He knew that the sun was really showing off that day and the temperature was around 110 degrees, which didn't make it any safer for anyone to be standing outside for too long.
A Closer Look
YouTube, KSNV News 3 Las Vegas
Mike took a closer look at the man's face before driving away. That's when he saw the old man trying to hold onto the wall but not being able to reach it. He looked up at Mike, asking for help and that's when he flew into action.
Helping The Man
YouTube, KSNV News 3 Las Vegas
Mike immediately helped the man get on the bus and helped him sit down. The 92-year-old seemed to be having a heat stroke so the bus driver offered him something to drink.
Twitter People Know Him
Pexels
One of his passengers that day snapped a photo of him helping the old man and posted it on Twitter. When asked if he knew about Twitter, Mike joked, "No… I guess I might have to learn how to do Twitter huh?"
Commending Him
YouTube, KSNV News 3 Las Vegas
His boss, Francis Julien, reached out to him to thank him for his heroic deed. He said, "Michael is actually a really really good driver… never got into any kind of trouble so it's actually funny that he thought he would be in any kind of trouble."
Watch how Mike's quick thinking saved a 92-year-old man's life in the video below.
Watch Video Here: