YouTube, Inside Edition
It's beautiful how destiny works to make people find each other at the right time.
High School Sweethearts
Pexels
Michele Newman and David Lindgren were high school sweethearts, but they made the difficult decision to break up after one year.
Michele's Secret
Pexels
Just after the breakup, Michele discovered that she was pregnant with David's child. After considering all her options, she decided to not tell David that she was carrying his child.
Giving Him Up
Pexels
Michele also decided to give the baby up for adoption. Nine months later, she gave birth to a healthy baby boy and only got to hold him for a short time before he was given to his new parents.
He's Becoming A Father
YouTube, Inside Edition
The baby was named Martin Schmidt. He grew up with loving adoptive parents, but he also learned that he was adopted. For a long time, it didn't bother him until he was 36 years old and he learned that he was going to become a father.
Finding His Parents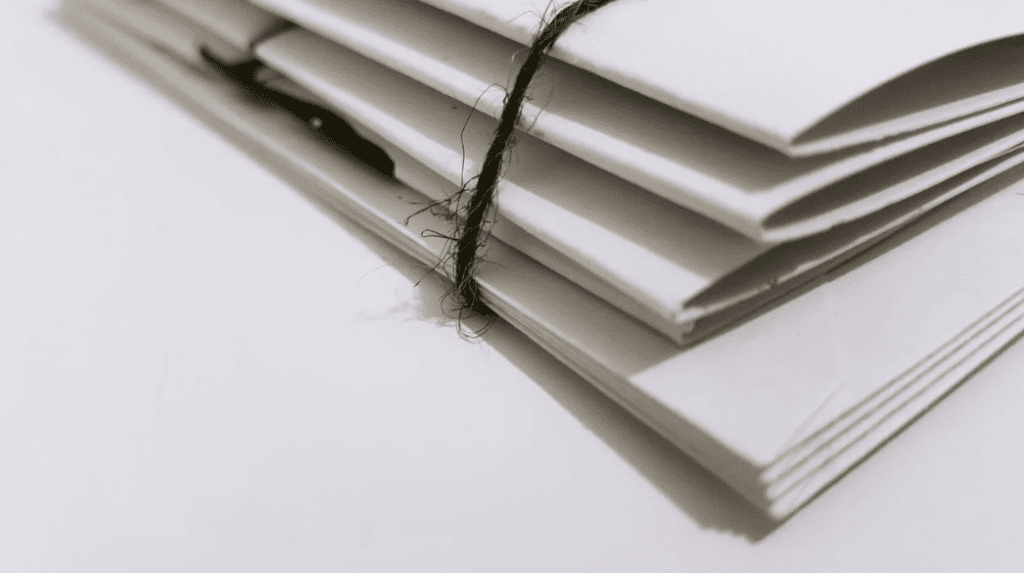 Pexels
Martin started looking for his birth parents by contacting the adoption agency that had handled his case, and luckily, they were able to connect him to his mother who admitted that David had no idea that Martin existed.
David's Reaction
YouTube, Inside Edition
At first, Michele was hesitant to contact David, but eventually, Martin convinced her, and David was extremely joyful to hear from Michele after a long time, and his happiness doubled after learning that he had had a son all these years.
The Spark Was Still There
YouTube, Inside Edition
David and Michele met Martin's son and they all got along so well. Eventually, David and Michele felt the same attraction that they had had all those years ago and so they started being together once again.
Tying The Knot
YouTube, Inside Edition
After a few years, Michele and David decided to get married in front of their family and friends. The biggest twist of the event was that Martin was not sat amongst the attendees during the ceremony, but he was the one officiating the wedding.
Watch David, Michele, and Martin's unique family reunion in the video below.
Watch Video Here: