YouTube, FOX 9 Minneapolis-St. Paul
A small act of kindness goes a long way for people with golden hearts.
Coming Home
Pexels
Jesse and Maria Hulscher from Willmar, Minnesota just had their newborn son, Adler, and they're about to come home in a few days.
A Cold Problem
Pexels
On February 23 a storm forecast declared that there's an upcoming snowstorm.
No Source Of Heat
Pexels
The couple noticed that their furnace had stopped working right after Adler was born so they were worried as they tried to get it fixed as soon as possible.
Instant Panic
YouTube, FOX 9 Minneapolis-St. Paul
Realizing the problem, Jesse instantly panicked. He said, "I have a two-year-old here, a newborn coming home in a couple of days and this was before the big potential snowstorm."
Getting It Fixed
Pexels
Jesse phoned up a local business, Magnuson Sheet Metal, for a quick and inexpensive fix on their broken furnace.
Overflowing Excitement
YouTube, FOX 9 Minneapolis-St. Paul
With his excitement about the new baby along with his anxieties about the snowstorm, Jesse couldn't keep his emotions as he told the man on the phone about his situation.
Reassuring Jesse
Pexels
Magnuson co-owner Craig Aurand recalled his conversation with Jesse. He said, "He said 'the fan's not working, the furnace isn't working, my wife is in the hospital, we just had a baby yesterday.' I just said take it easy, we'll be right there."
Problem Solved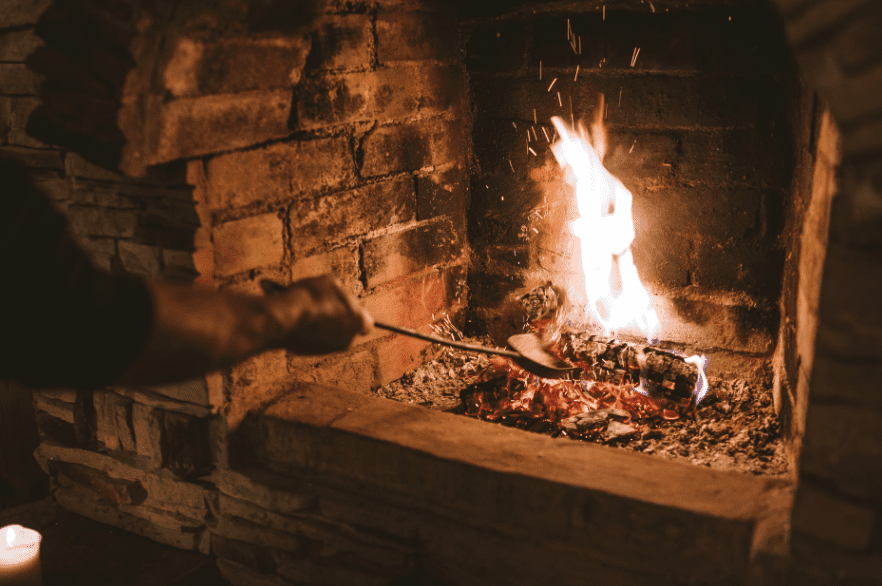 Pexels
That very same morning, the company sent out a worker to fix the furnace, and after just an hour everything has already been fixed. Now all that was left to take care of was the bill.
A Kind Gesture
YouTube, FOX 9 Minneapolis-St. Paul
But when the invoice came in the mail, the couple was surprised at what it said. Jesse said, "I opened it up and looked at the receipt and it said, 'no charge, take care of the new baby,'"
Jesse and Maria were blown away by the small business's act of kindness and we hope you'll get inspired by their story by watching the video below.
Watch Video Here: