YouTube, WRCB Chattanooga
Compassion can be found at any age.
Shopping Hassle
Pexels
Trying to shop in a busy grocery store especially during the pandemic is a real hassle; not only because of the emptied aisles but also because of the long check-out lines.
Meet Layne
YouTube, WRCB Chattanooga
Layne McKeel, an elderly man from Georgetown, had an unforgettable encounter while in a grocery store.
Stocking Up On Necessities
Pexels
When he received his disability check, he immediately went to the local grocery store to stock up on necessities so he could stay at home for safety.
But It Didn't Go As Planned
Pexels
Layne filled his cart with $170 worth of groceries, but it was too late and he's already at the checkout line when realized he had missed the senior discount hours.
He Only Had $140
Pexels
Layne told WRCBtv, "When she (the cashier) said it was $173.00, I said 'Oh no' and I pulled my wallet out and I only had 140."
A Teenage Cashier
YouTube, WRCB Chattanooga
Elizabeth Taylor, a 17-year-old cashier at Fresh N Low in Georgetown, couldn't bear the sight of Layne taking anything out of his cart, since all of it looked like essential items to her.
He Shouldn't Go Back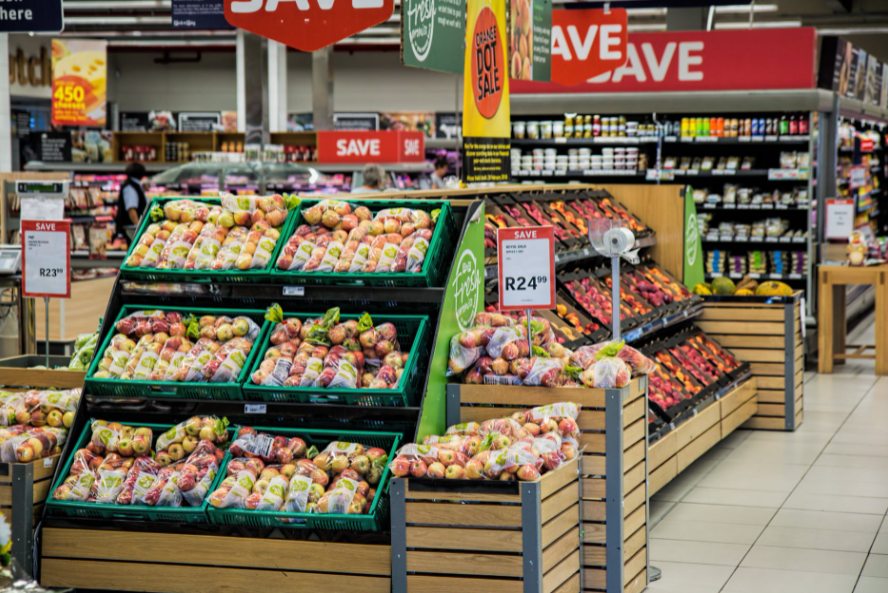 Pexels
Even if Layne was willing to remove some of the items from his cart, Elizabeth was determined to help him because he could risk his health if he were to make another trip to the store some other day.
So She Helped Him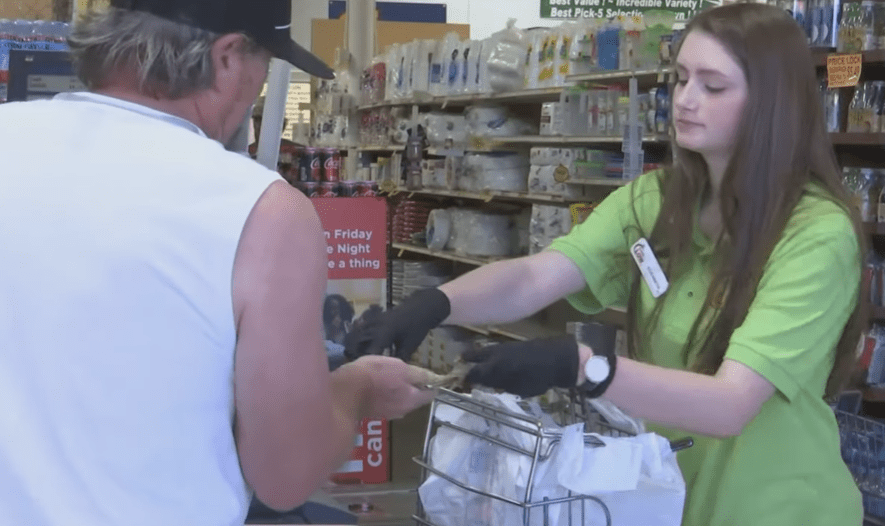 YouTube, WRCB Chattanooga
Elizabeth said, "It was all essential stuff so I was just like you know, and he was like what do I owe you? And I was like no, it's fine, I'll take care of it, it's okay."
Watch how a teenage cashier stepped in to help a senior pay for his groceries in the video below.
Watch Video Here: