YouTube, U.S. New Plus
We all have someone in our lives whom we consider a hero.
Meet Cissy
YouTube, U.S. New Plus
Cissy Cartwright is a mail carrier in Hope Hull, Alabama for more than 20 years.
Her Old Friend
Pexels
Her usual route includes 66-year-old Tommy Hope's house that is located in a secluded area.
She Got Worried
Pexels
When the time came when Cissy noticed that Tommy hadn't collected his previous mail yet and his front door was open while his truck was in the front yard with the hood up, Cissy went ahead to check.
Unexpected Situation
Pexels
Cissy went to the door and called for Tommy. When she heard him yell back to her for help, she went in and found him on the floor, dehydrated and injured.
He's There All Along
Pexels
When Cissy asked Tommy, she learned that he had been there for 10 days.
Calling For Help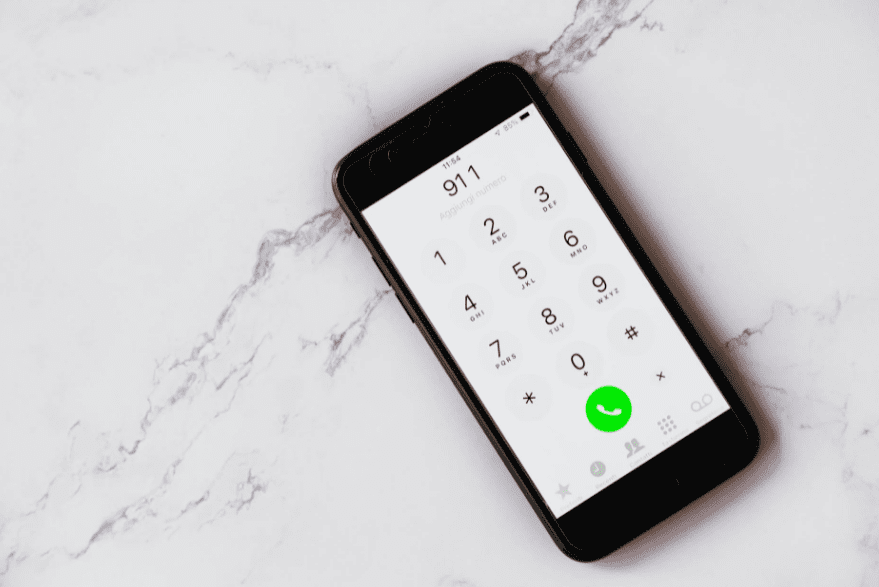 Pexels
Cissy immediately called 911 and waited with Tommy until an ambulance arrived.
His Hero
Pexels
Cissy said in an interview that Tommy calls her his hero and "if that's what he wants to say, I'm good with it," she said.
Right Place At The Right Time
Pexels
She also said, "But I don't feel like a hero. I was just at the right place at the right time."
Watch how a mail carrier rescued injured Tommy who was trapped for 10 days in the video below.
Watch Video Here: