YouTube, KRON 4
Emergencies can happen anytime. It doesn't wait for first responders to be on the clock, so it would be nice if everyone would be ready to help at all times.
To Serve And Protect
Pexels
Two of the main duties of a police officer is to serve and protect the citizens of the country – not only from criminals but even from other things that cause them harm.
Meet Officer Troche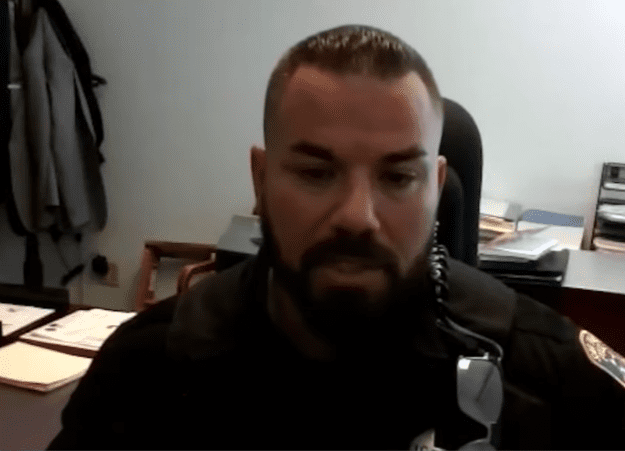 YouTube, KRON 4
Officer Gilbert Troche of the San Pablo Police Department did a heroic act even outside his duty.
He's On Leave
Pexels
He was out enjoying his rest day with his family in Livermore, California by watching a movie. They were driving home when he saw something suspicious.
A Woman In Distress
YouTube, KRON 4
He saw a woman on the side of the road near a stopped car with her baby against her shoulder and clearly troubled.
He Wasn't Breathing
Pexels
The woman was crying hysterically, and when Officer Troche looked at the baby, he saw that his face was turning blue and he wasn't breathing.
Saving The Baby
YouTube, KRON 4
Officer Troche immediately performed CPR on the baby while the mother tried to clear his mouth. He then looked back toward his family in the car and told them to call 911.
He's Alive
Pexels
After a few minutes, the baby's throat was cleared. He threw up then started crying, which is a good sign that he's now okay.
Commending His Heroism
Pexels
Officer Troche's department posted his story on Facebook. It said, "Officer Troche's heroic actions are nothing short of a miracle and we are extremely proud to have him as a member of our Police Department."
Watch Officer Troche's inspiring story in the video below.
Watch Video Here: