YouTube, FOX 13 News Utah
The things that we leave on our tombstones are very important. It shows what things we truly value in life.
A Remembrance
Pexels
Whether we call it tombstone, headstone, or gravestone, it is definitely something people look at to remember us when we're not walking on this world anymore.
Kay's Is A Remarkable One
YouTube, FOX 13 News Utah
Kathryn "Kay" Andrews and her husband Wade's tombstones are located in Logan, Utah. Hers is probably the most unique because it has her signature fudge recipe.
Leaving A Legacy
Pexels
Even in death, Kay made sure that her recipe will live on for generations. She had her favorite fudge recipe on her and Wade's gravestone so her family and friends would always have access to it.
Their Love Story
YouTube, FOX 13 News Utah
Kay and Wade's love story was love at first sight when they first met in New York City when Kay was studying fashion and design while Wade was serving in the air force on a bomber.
Their Story Continued
YouTube, FOX 13 News Utah
Wade was about to return to Europe during World War II. They went to dinner before he left and that's how their relationship started.
Constant Communication
Pexels
During their time apart, Kay and Wade exchanged hundreds of letters.
The "Salt Lake Kate"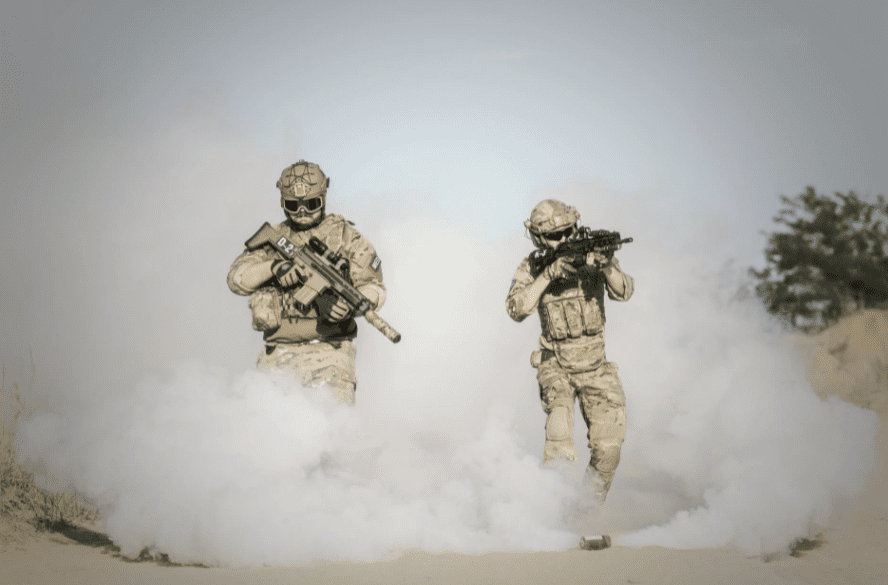 Pexels
Wade loved Kay so much that he named the bomber he was assigned to after her. He named it the "Salt Lake Kate".
Milestones In Life
YouTube, FOX 13 News Utah
The couple's gravestones reflect milestones from Wade's life. And while they are now gone, their legacy will live on in their five children and the recipe that Kay left behind on her tombstone.
Watch how Kay left a remembrance for her family and friends on her tombstone in the video below.
Watch Video Here: