YouTube, FOX 11 Los Angeles
Losing a parent is one of the toughest seasons in a person's life.
2 Days To Go
Pexels
Joslyn Carlon lost her father just two days before her graduation day.
A Tragic Incident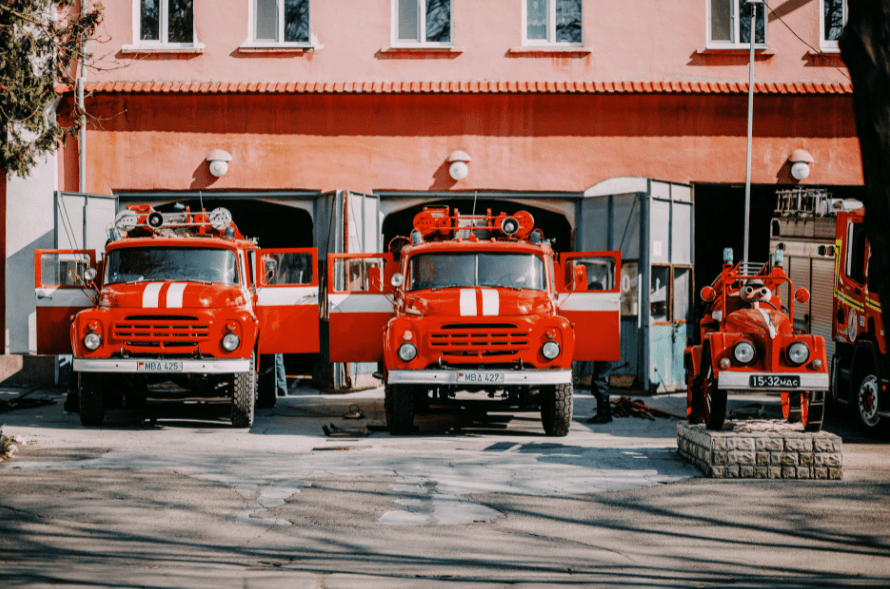 Pexels
Tory Carlon, a veteran firefighter from LA, passed away when a co-worker shot him multiple times at Fire Station 81 in Agua Dulce when the off-duty co-worker opened fire.
The Perpetrator
Pexels
The shooter was a firefighter specialist and engineer. His body was found inside a burning home in Acton, California, about 10 miles from where he made the scene.
Remembering Her Dad
YouTube, FOX 11 Los Angeles
Two days after the unfortunate event, Joslyn marched towards the stage to receive her diploma with her dad's fireman jacket draped over her toga.
300 Guests
YouTube, FOX 11 Los Angeles
While Joslyn's father can no longer be there to see her through this important event in her life, 300 firefighters dressed in black and blue lined up the path where she walked to show their support.
Escorting Joslyn
YouTube, FOX 11 Los Angeles
When Joslyn was called on stage, her audience responded in cheers and thunderous applause as she walked down the stage with the sheriff's deputy on her arm who was a close friend to the family.
Remembering Tory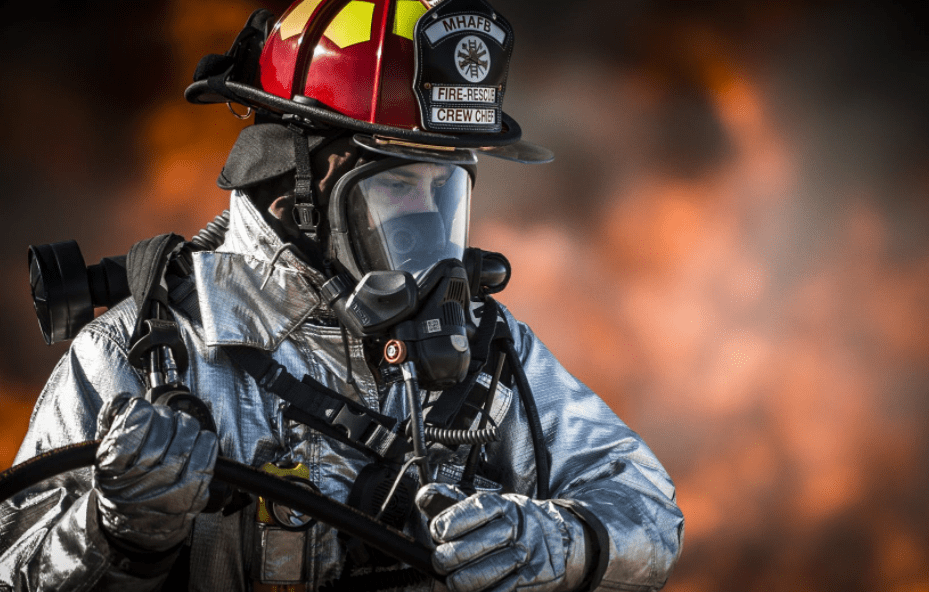 Pexels
Los Angeles County Fire Chief Daryl Osby remembers Tory Carlon as a bold, committed, and loyal member of the department for over 20 years.
Just One Last Hug
Pexels
During a memorial service for Tory, Joslyn said, "You don't know what I would give to just hug my daddy again. Tell him I love him and see his beautiful smile one last time."
Watch Joslyn's heartbreaking graduation march in the video below.
Watch Video Here: