YouTube, KESQ News Channel 3
Many of us dream of getting our hands on a lot of money so we can buy the things we need and want and one of the quickest ways to make it happen is by winning the lottery.
Trying Our Luck
Unsplash
There's nothing wrong with taking our chances by buying lottery tickets as long as we don't spend all of our budgets and depend solely on them.
Meet Marion
YouTube, KESQ News Channel 3
Marion Forrest is an 86-year-old woman who lives in Rancho Mirage, Palm Springs.
A Routine
Unsplash
She always stops by a local Duke's Mini Mart to buy a Fantasy 5 lotto ticket and would often bets on the exact numbers all the time.
A Suggestion
YouTube, KESQ News Channel 3
One time, the cashier, named Walter, suggested she buys a ticket earlier than usual to see if changing her routine would also change her luck.
Her Promise
Unsplash
Marion promised Walter that if she won the jackpot prize of $500,000, she would give him half of it.
She Won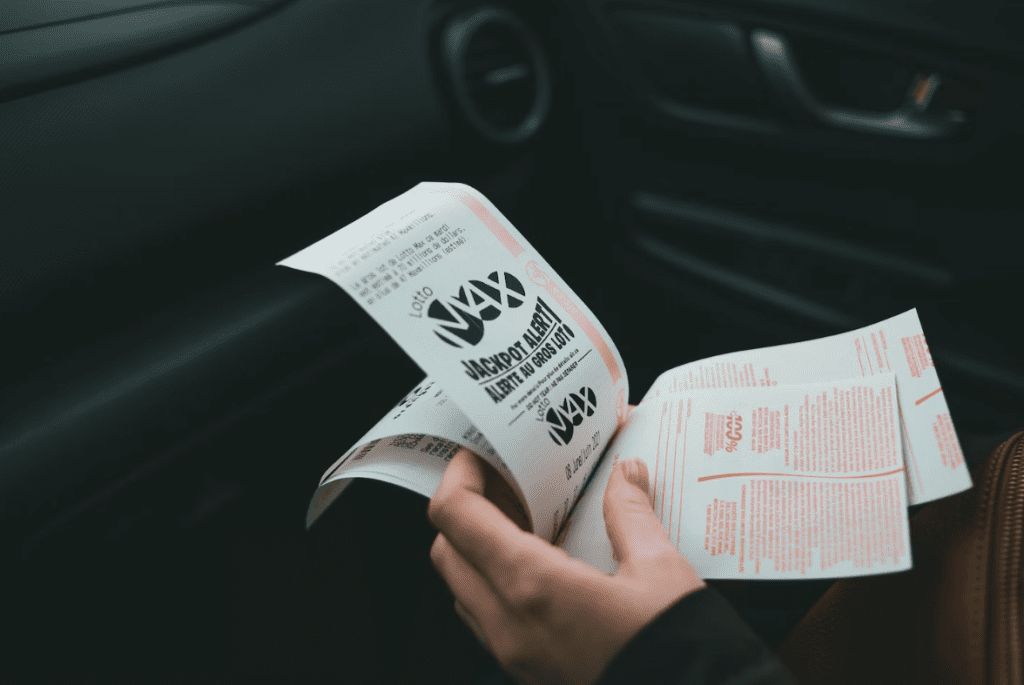 Unsplash
To her surprise, Marion won $300 in the lottery, and although it wasn't the $500,000 jackpot that she hoped for, she still decided to fulfill her promise to Walter.
The Good News
YouTube, KESQ News Channel 3
After collecting her winnings, Marion came back to the store while holding balloons with Walter's name on them. She told him the good news and handed him the balloons and an envelope containing his $150.
A Great Friendship
YouTube, KESQ News Channel 3
The two good friends shared a hug afterward. Walter couldn't believe that Marion would keep her promise and was immensely grateful for the old lady's generosity.
Watch how Marion fulfilled her promise to Walter by sharing her lottery winnings with him in the video below.
Watch Video Here: