Facebook, Orange Beach Surf Rescue
A lot of people can surprise you with the kindness they have inside.
Meet Dottie
Pexels
Dottie Schneider from Indiana just turned 95 after her best years going parasailing at age 89.
Life-Changing Incident
Pexels
Dottie had a stroke four years ago, but now she learned to speak again, which is something the doctors weren't sure would still be possible.
Looking After Her
Pexels
Her daughter, Kimberly Waterbury, watches out for her and keeps a memory book while Dottie is in hospice care.
Going On A Vacation
Pexels
Dottie and Kimberly made plans to visit Orange Beach, Alabama, with Kimberly's friends, Pamela and Linda Jones.
Her One Wish
Pexels
For their vacation, Dottie had one wish: to feel the sand under her feet.
Making It Possible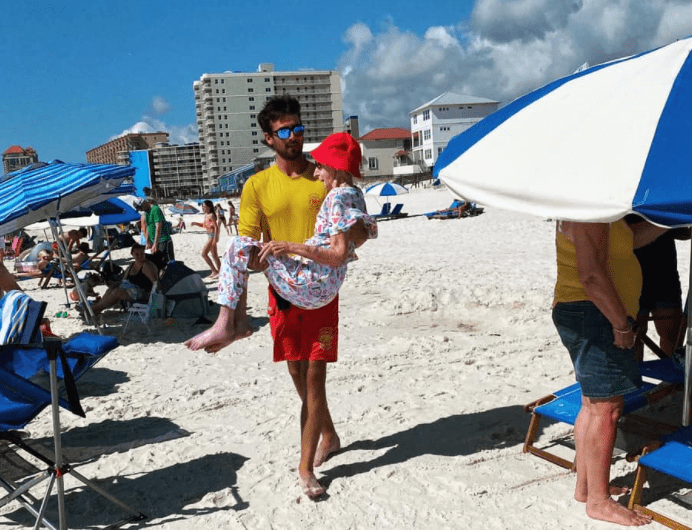 Facebook, Orange Beach Surf Rescue
The first day that Kimberly tried to take Dottie out on the sand, she struggled with her bad wrist and tried to maneuver her mother's wheelchair across the sand to the lounging area. That's when Lifeguard Shane Martin raced to offer help.
A Daily Task
Facebook, Orange Beach Surf Rescue
For their whole stay at the beach, whenever Dottie arrived at the beach or was ready to return to the hotel, a lifeguard was always ready to escort her.
Not A Caregiver, But A Daughter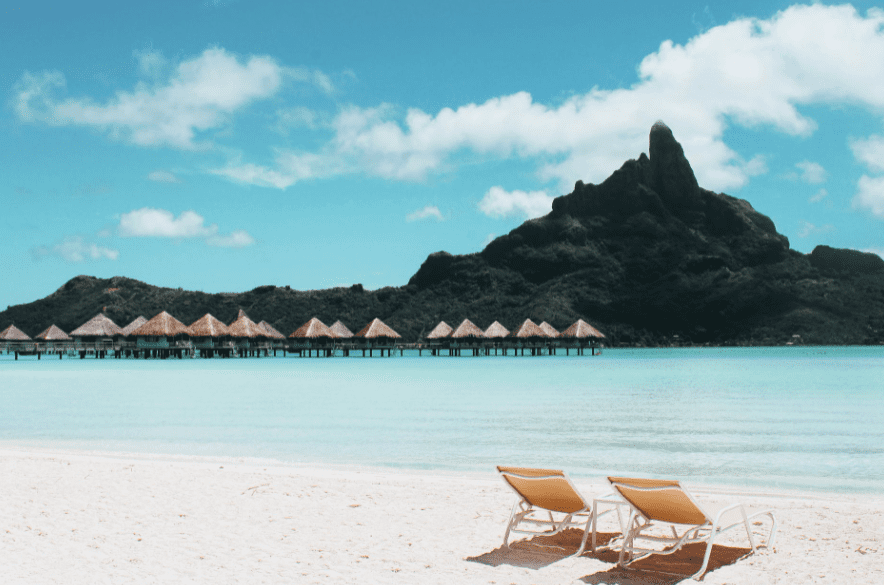 Pexels
Kimberly was grateful that she enjoyed their vacation as Dottie's daughter. She said, "I was not a caregiver; I was her daughter. That was overwhelming. They were faithful. They were there. It made my mom's whole trip."
Act Of Gratefulness
Pexels
The lifeguards refused to accept tips. They said that the only payment they needed was "watching her smile," so Kimberly thanked them in return with a fridge full of food at the end of the week.