YouTube, TODAY; Facebook, ProjectDynamo.org
Most parents feel excitement and joy when their child is born into the world, but this is not the case for these two American parents.
A Complicated Situation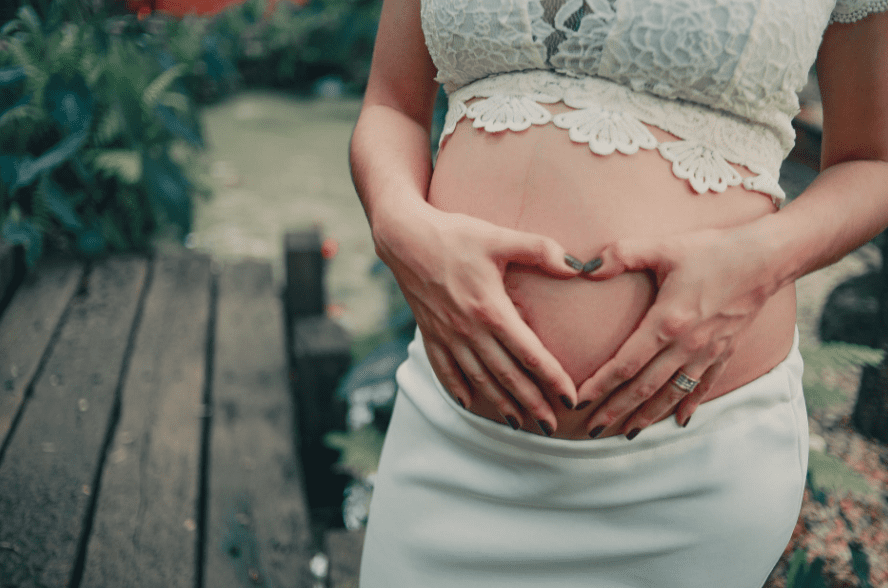 Pexels
Alex Spektor and Irma Nuñez have a complicated setup with their surrogate, Katya, who lives in Ukraine. Alex's family hails from Kyiv, but both he and Irma live in Chicago, so the birth of their children by Katya needs intensive preparation.
Things Became Unpredictable
Pexels
Their situation became worrisome when their twin baby boys were born prematurely in Kyiv as war broke out in Ukraine.
They Need Extra Care
YouTube, TODAY
Because they were premature babies, the twins, Moishe and Lenny, needed special formula and expert care, but the conflict between Ukraine and Russia meant their parents wouldn't be able to secure them right away.
They Asked For Help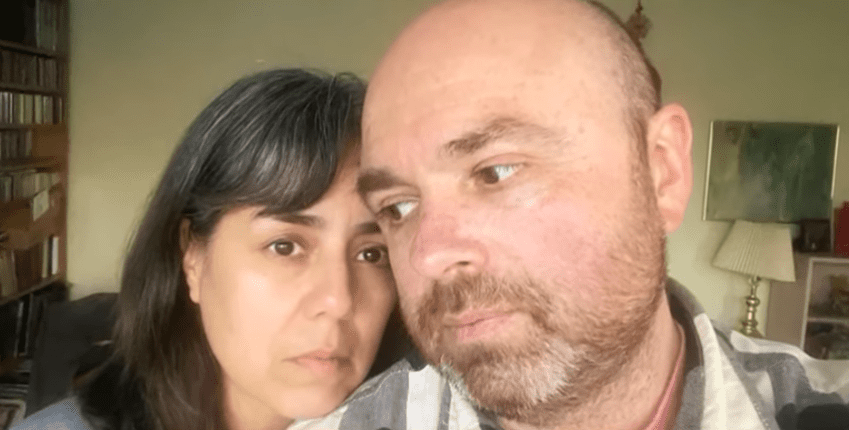 YouTube, TODAY
Alex and Irma pleaded for help in getting the two boys and Katya out of the area and to a safer place. Their story went around the world, and a GoFundMe was started for the boys' rescue.
Project Dynamo Stepped In
Pexels
Project Dynamo is a specialist extraction team run by a veteran of the U.S. Army and Navy named Bryan Stern. They help American citizens escape war zones, and they agreed to help the twins, thus "Operation Gemini" was born.
The Operation Began
Pexels
More than 12 hours after the operation began, Katya and the twins were nearly safe. After a few more hours, Alex and Irma received a hopeful message, "We are at the border. My blood pressure will finally be able to go back to normal once we get rid of this precious cargo."
Successful Mission
Facebook, ProjectDynamo.org
Moishe and Lenny were rushed to a hospital in Rzeszow, Poland, and Operation Gemini's team was able to quickly celebrate their successful mission before preparing to get into another operation.
Safe And Sound
YouTube, TODAY
Alex and Irma are relieved their babies are finally out of danger. They look forward to beginning their lives together, thanks to the dedication of everyone who helped.
Watch the inspiring story of Alex and Irma's family in the video below.
Watch Video Here: