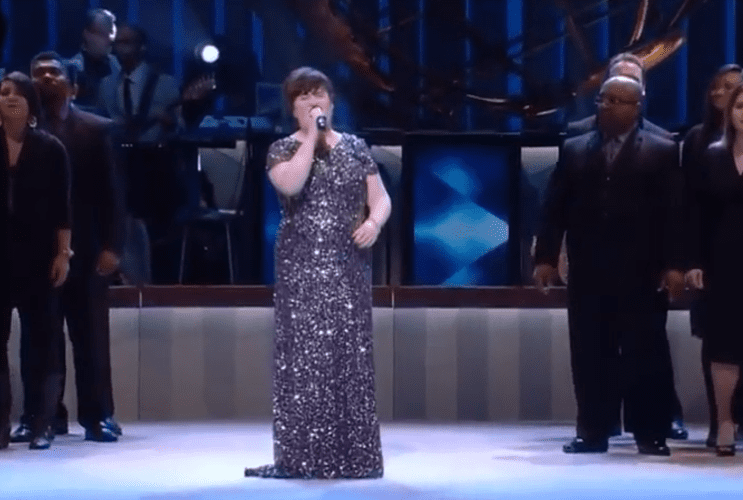 YouTube, SusanBoyleFans1
There are lots of ways to express our faith, and singing (or worshipping) is one of them.
A Mega Church
Pexels
Joel Osteen is the pastor at a mega-church in Houston, Texas called Lakewood Church. He is well-known for sharing powerful evangelical messages both online and in the physical church.
A Special Guest
YouTube, SusanBoyleFans1
Pastor Joel and his wife, Victoria, invited Britain's Got Talent's star, Susan Boyle, to the church on November 17, 2013, to perform at two of their Sunday services for a live crowd of more than 43,000 people.
Her First Stop
YouTube, SusanBoyleFans1
Lakewood Church was Susan Boyle's first stop on the U.S. promotion tour for her fifth album and her film debut in "The Christmas Candle."
She Sang Three Songs
Pexels
The world-renowned singer performed three songs which are the "Miracle Hymn" from the soundtrack for "The Christmas Candle," "O Come All Ye Faithful," and "You Raise Me Up."
Her Vocals Remain The Same
YouTube, SusanBoyleFans1
Despite years of being a singer, Susan Boyle's mesmerizing vocals are still as impressive as when she wowed the judges at Britain's Got Talent in 2009.
Her Backup
YouTube, SusanBoyleFans1
Susan Boyle was accompanied by Lakewood Church's choir as she sang "You Raise Me Up." She even paid tribute to their vocals by giving them the spotlight during a part of their performance.
She Stayed In Touch With Them
Pexels
In 2014, Susan Boyle officially recorded the song, "You Raise Me Up," with the Lakewood Church Choir on her album Hope.
A New Album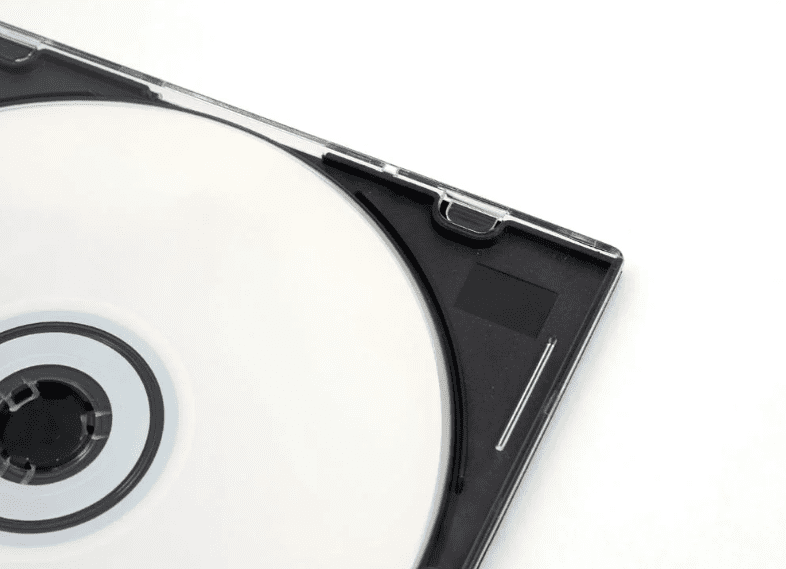 Pexels
The singer just released her 8th album, entitled Ten, in 2019, which was a celebration of her favorite recordings of the previous decade. She said, "I am really proud of this album, it has my favorite tracks from over the years and I hope you get as much joy out of it as I have had working on it and choosing the songs."
Watch Susan Boyle's mesmerizing performance of "You Raise Me Up" in front of her largest American audience in the video below.
Watch Video Here: