YouTube, Khsunshine07
This story will definitely make you realize that the art of dancing doesn't only rely on talent but also on someone's ability to discern their partner's body movement.
Self-Expression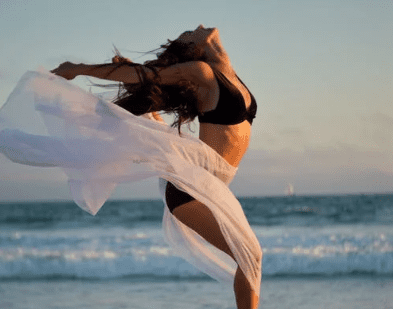 Pexels
Dancing is a beautiful way to express oneself. It offers a person the freedom to display themself through body movements whether they're performing alone, with a partner, or with a group.
The West Coast Swing
Pexels
West Coast Swing is a partner dance characterized by an extensive technique of partner connection which allows both partners to improvise steps while dancing together.
"Jack And Jill" Performances
Pexels
West Coast Swing has two kinds namely the "Strictly Swing" and the "Jack and Jill". However, the second one is more interesting because the partner AND the song are randomly assigned when it's performed.
Meet Michael And Kristen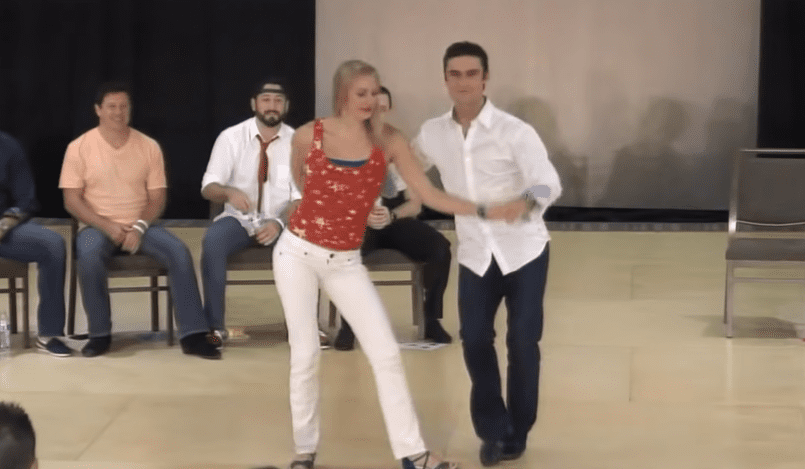 YouTube, Khsunshine07
Michael Kielbasa and Kristen Humphrey won first place in the invitational category at the Wild Wild Westie swing dance competition in 2015 with their impressive routine.
Their Surprise Song
Pexels
Their award-winning performance started with a song that's not usually used in swing dances which is "Twerk It Like Miley" by Brandon Beal (ft. Christopher).
Flawless Moves
YouTube, Khsunshine07
The dancing partners graced the dance floor with their impromptu routine. Their moves are so smooth that you wouldn't believe they're unrehearsed.
Michael Jackson Comes On
YouTube, Khsunshine07
Halfway through the performance, a different song played and so the pair now had to dance to Michael Jackson's "A Place With No Name".
Give And Take
YouTube, Khsunshine07
Michael and Kristen's entire performance was all about communicating through each other's body language. There were times when one person had a moment to dance solo as the other one waited for his or her turn, and this is probably what made them win the competition.
Watch Michael and Kristen's award-winning impromptu dance routine in the video below.
Watch Video Here: