YouTube, WKMG News 6 ClickOrlando
Kindness is such a simple thing, even little kids know how to show it.
Time For Lunch
YouTube, WKMG News 6 ClickOrlando
62-year-old John Taylor was just getting lunch at a local McDonald's when he had an unfortunate encounter.
His Bike Was Stolen
Pexels
He rode his bicycle to the fast-food chain to grab lunch but he didn't know he'd be watching his own bike get stolen that afternoon.
Chasing The Culprit
YouTube, WKMG News 6 ClickOrlando
John tried to run after the thief. He even started asking people to drive after the criminal, and one of the people who happened to be passing by was Suzanne.
She Tried To Help
Pexels
Although Suzanne didn't want to get involved in a car chase, she still tried to help John by calling the police for him.
Matthew Overheard
YouTube, WKMG News 6 ClickOrlando
When Matthew Neve, Suzanne's son, heard that the bike was John's only means of transportation, he knew he needed to do something to help the poor man.
He Bought Him A New Bike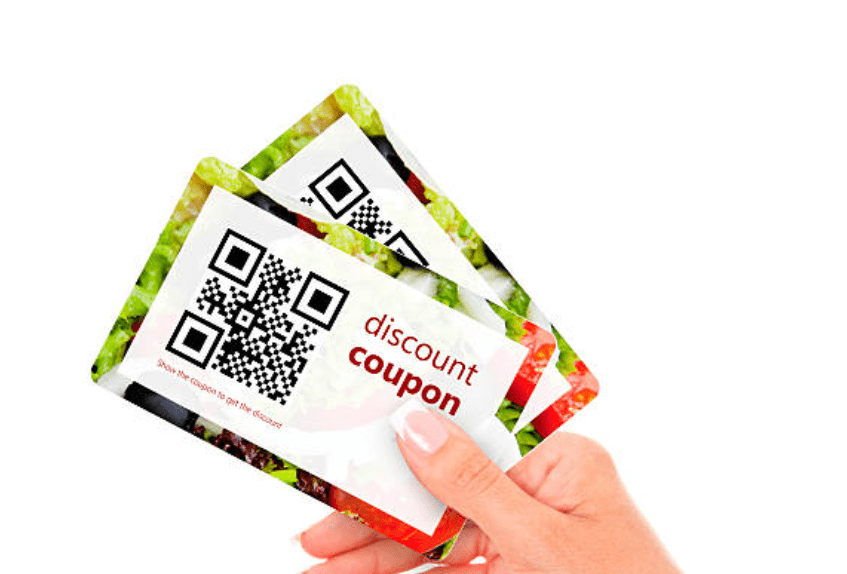 Pexels
Matthew remembered that he received Target gift cards for his birthday, and he used them to buy a new bike from a nearby Target.
John's Reaction
YouTube, WKMG News 6 ClickOrlando
At first, John was hesitant to accept the bike because he wasn't expecting such a kind gesture from a 7-year-old, but eventually, he accepted the generous gift.
Paying It Forward
YouTube, WKMG News 6 ClickOrlando
Later that day, John ran into his bike thief but he wasn't feeling as angry as he was earlier because of the kindness Matthew had shown to him. In the end, John managed to get his original bike but decided to give it to someone else in need to pass on the kindness that he was shown.
Watch how a little kid showed heartfelt kindness to a stranger in need in the video below.
Watch Video Here: