People Speak Out About Their Greatest Malicious Compliance Revenge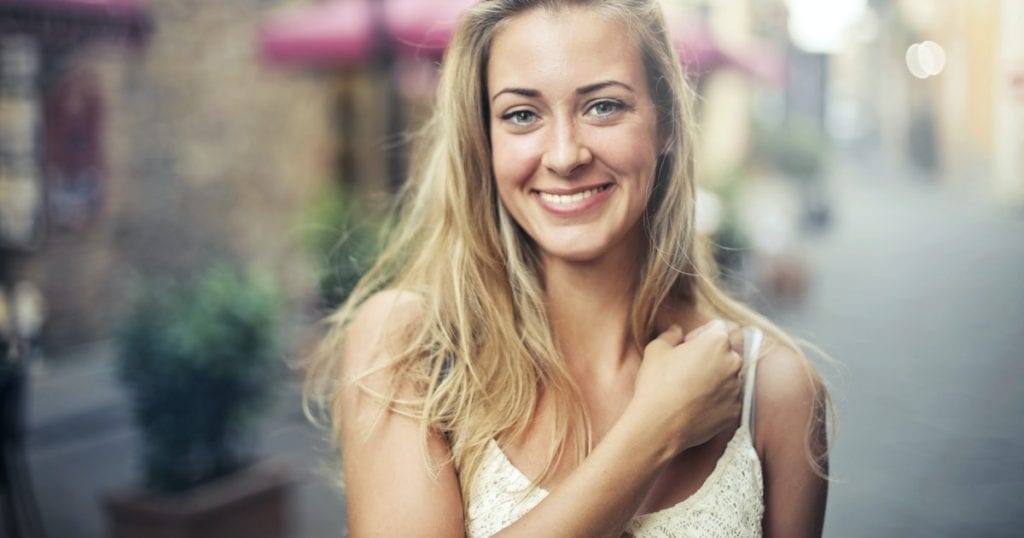 It can be difficult to admit when you feel a rule or request is unfair or just plain ridiculous. Like, how do you professionally explain to authority that you don't want to do what they've asked you to do or a customer that you refuse to follow through with their demand, for a reason that you personally find rational (but they don't)? There's always that chance that they'll get upset and think you're just being difficult. If it's your boss, they might write you up or fire you. If it's a customer or client, you risk losing them. So, instead of calmly explaining your perspective again, you might just say, "Fine, have it your way." That's what we call malicious compliance!
19. Here It Is: Extra Spicy, Just Like You Wanted It
"This happened a few months ago to a friend of mine.
A little background, my friend is mixed, white and Mexican with very pale skin. He usually gets mistaken as just a white male. His dad also owns a Mexican restaurant.
To start, around 3 pm, these guys walk into the restaurant.
My friend was working the register and greeted them.
They look at him with disgust and start speaking to each other in Spanish. They started going on and on about how he was too white to be working there and how he knows nothing about Mexican food.
After they finish their rant, the following conversation went like this.
Friend- Hi, welcome to restaurant, can I take your order?
Guy 1- Yeah, we want to try your "Nuclear" tacos challenge.
And make sure it's EXTRA spicy.
(It's basically this challenge where you have to finish 3 spicy tacos in 5 minutes.)
Guy 2 in Spanish- He probably thinks extra spicy is ketchup.
They laugh.
Friend smiles and goes to the back to put in the order while handing each of the guys' waivers and pointing them to a table.
Friend goes to the back to put in the order.
"Well, guys, we have another one.
Make sure it's EXTRA spicy," he says with an evil smile
Friend grins from ear to ear while they make the tacos. He watches them put on the "special" sauce made specifically for rude people like this. He happily walks out of the kitchen and places the food on the table in front of them.
Friend asked to take a video and a before and after photo, which they happily agree to.
Friend takes the before photo and sets up the camera in front of them, making sure it was connected to all of the TVs in the restaurant.
Friend reads over the rules (no drinking before time is up, finish all 3 tacos, no giving away food) and prizes (a t-shirt with "I beat the nuclear challenge" on it, a photo on the winners' wall, and a free meal with their next visit).
Friend goes over to the speaker and announces, "Listen up, Guy 1 and Guy 2 are attempting the nuclear challenge! Any words you'd like to say before we begin?"
Guy 1- This is gonna be a walk in the park.
Guy 2- Yeah, this doesn't even look like a challenge.
Friend- Let the challenge begin!
Friend starts the timer and smiles as the men start to struggle after the first bite.
Guy 1 turned beet red, and guy 2 looked like he was about to vomit.
Both men tapped out before finishing the first taco.
My friend comes over and takes their after picture.
Guy 1- SCREW YOU! I WANT TO SPEAK TO YOUR MANAGER! WE KNOW THE OWNER.
I CAN GET YOU FIRED!
Guy 2- YEAH! NO ONE CAN FINISH THAT! ARE YOU TRYING TO KILL US!? GET YOUR MANAGER RIGHT NOW!
Friend goes to get his dad and brings him over to the men.
Dad- What seems to be the problem, sir?
Guy 1- Your employee was trying to kill us! I DEMAND a refund!
Dad- I'm sorry to hear that.
What did you order, sir?
Guy 2- We ordered the nuclear taco challenge, and it almost killed us!
Dad- I'm sorry sir, but the waiver clearly states that we can't get sued, and we don't have to reimburse you if something happens during the challenge.
Guy 1- WE CAN AND WILL SUE YOU! I WANT TO SPEAK TO THE OWNER! WE CAN GET YOU FIRED!
Dad- I AM the owner.
Friend was watching from the register and could barely hold in his laughter.
Both guys walk out while screaming multiple profanities at friend and dad.
They did try to sue, but nothing came from it.
Surprisingly enough, more people were interested in the challenge after their performance. Friend makes sure to give everyone the actual sauce for the challenge.
My friend and I still laugh at the video to this day."
Another User Comments:
"He missed one thing: when giving them their tacos, just as they went to bite in, he should have spoken Spanish to them, letting them know he understood the bullcrap earlier." excited_and_scared