Keen to hear more interesting facts about the one and only, Whose Line Is It Anyway? Or have you been inspired to have a binging session with all of your favourite episodes? Heck, thanks to these fun facts, I totally have my weekend planned. But anyway, let's continue…
9. Ryan and Colin are the stars of the show
In all of the years of the amazing TV show, it seems as though Ryan and Colin are the only two who have appeared in every single episode. Does that mean they're the stars of the show? Quite possibly!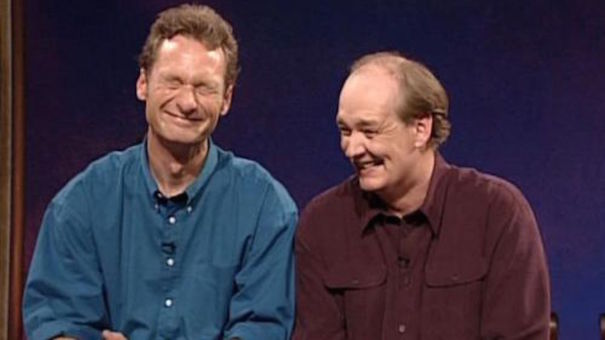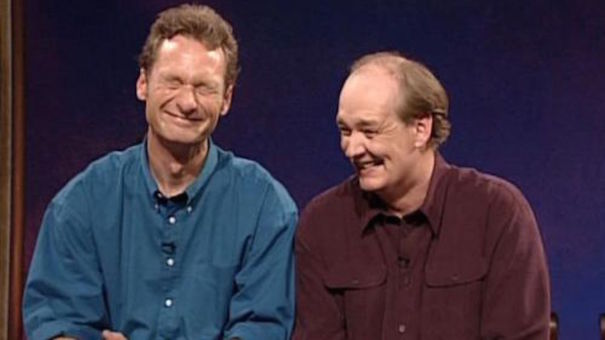 Credit: A.V. Club 
10. There's an episode that was recorded but never aired
On September 9th 2011, legend Sid Caeser was a guest on Whose Line Is It Anyway? On it, they played the game Foreign Film Dub in which Arabic was mentioned. Two days later, 9/11 happened and the producers thought it would be insensitive to air it.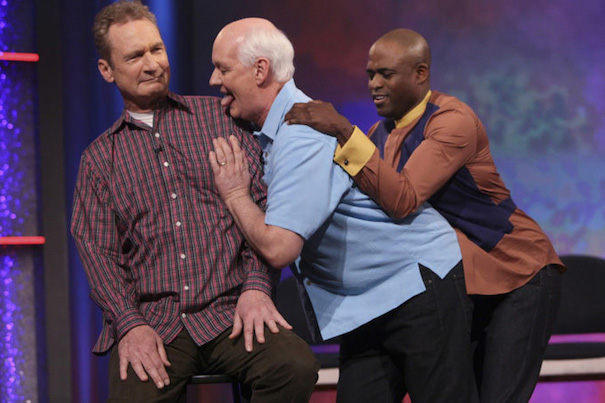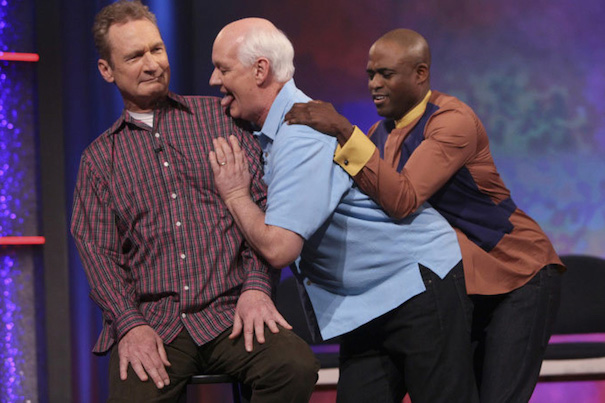 Credit: HitFix 
11. One particular episode had to be heavily censored due to graphic content
On one occasion, the cast were playing a game of Party Quirks when suddenly, a lot of touching took place. Because of this, the show had to censor out a considerable amount of it. The scenes were however shown on the DVD.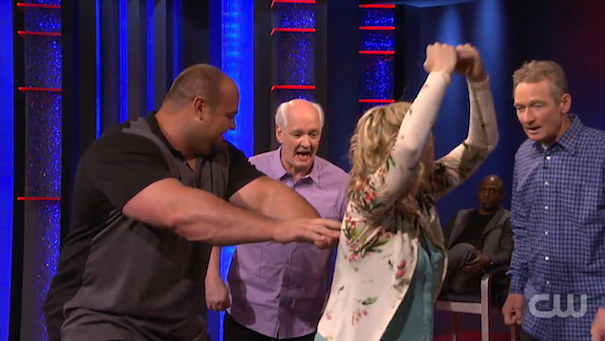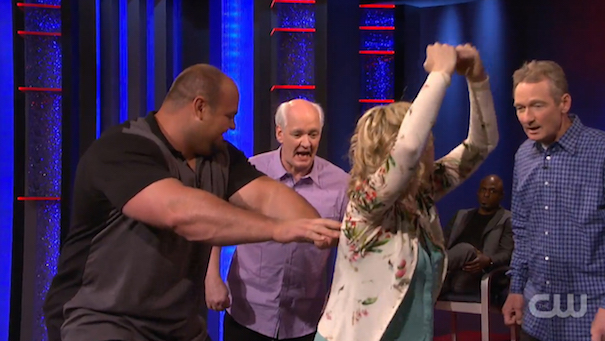 Credit: Brian Shaw  
Story continues on next page...

Pages: