As it appears, the show wasn't as innocent as you may have believed… or perhaps you were too young to catch all of the cheeky bits. Either way, a re-watch is definitely in order—especially now that you have some inside-knowledge about the talented stars! Read more facts below…
12. Two of the Whose Line Is It Anyway? stars went on to host their own TV shows
After the classic TV show ended, Drew Carrey went on to replace Bob Barker as host on The Price Is Right and Wayne managed to host two new shows namely, Don't Forget The Lyrics and Let's Make A Deal.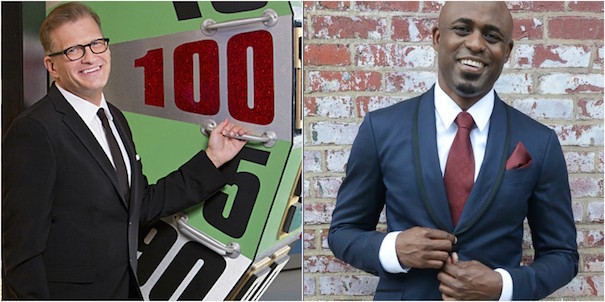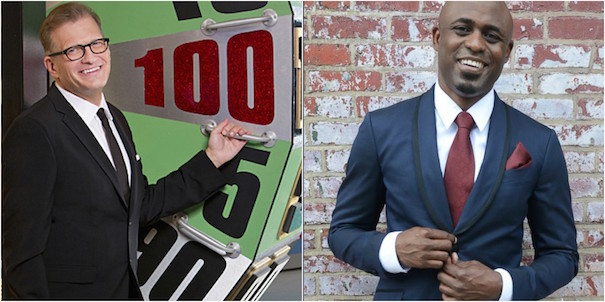 Credit: Get Movie News 
13. A Re-occurring guest also starred in Star Wars I: The Phantom Menace 
Greg Proops often graced the stage on Whose Line Is It Anyway—but that's not the only place he appeared. He also played the role as a pod race announcer in Star Wars I.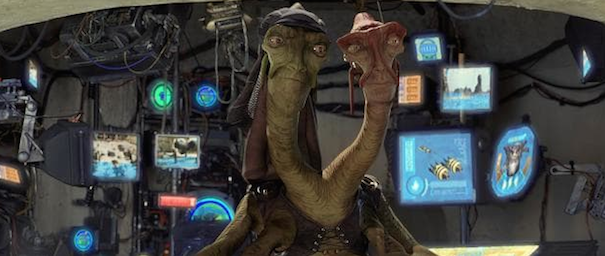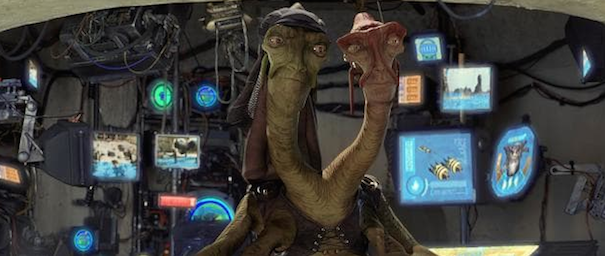 Credit: Diply 
14. Drew Carrey loved every single second of it
Drew Carrey admitted that he would've loved to be the host of Whose Line Is It Anyway for the rest of his life!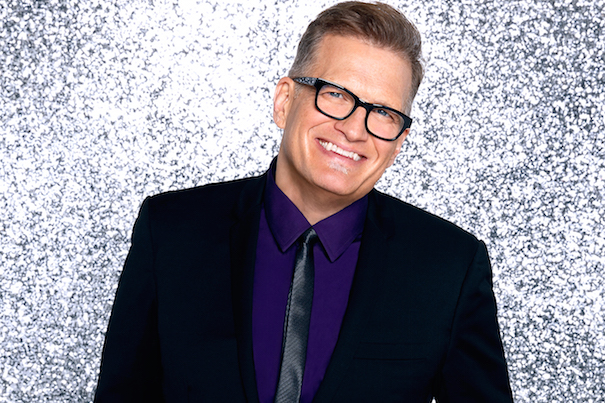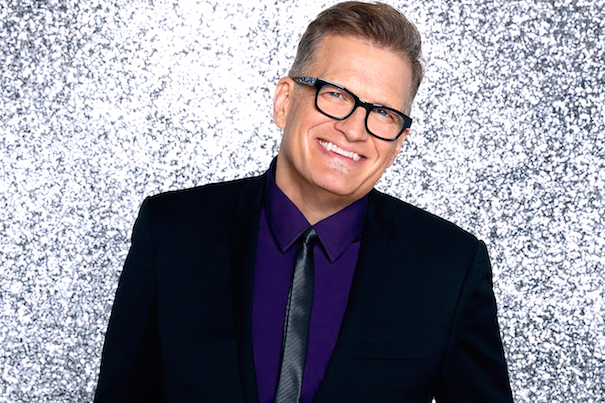 Credit: Hollywood.com
Were you as impressed with these 14 facts as I was? If so, share them with your family and friends!
Pages: