---
---
No description added yet.
---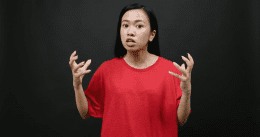 NTJ. This is me; I am the middle child with two sisters. My sisters (especially my older sister) is clearly their favorite. Nothing I did was ever good enough. I spent so much time trying to get my parents to like me and nothing worked. I later learned that my mom is most likely a narcissist. It is very common for narcissist parents to have one child as the "golden child" and another as a "scape goat". Work on getting out of that house; it is toxic and nothing will ever change. I had gone NC with my sisters and LC with my parents and I am so much better and my mental health is so much better.
---
No stories voted on yet.
---