People Want Us To Dig Into Their "Am I The Jerk?" Stories
It's not a good feeling to be a jerk. But sometimes it's something you feel the need to be, like when you're standing up to a friend getting bullied, when you're sick and tired of your lazy roommate being a freeloader, or when you find out your partner is having an affair. Sometimes we need to give attitude, tell someone off, block someone on social media, take back the nice things we said or did, or cut ties completely. People might not like what we do, but at the time, we felt it was the best thing to do (and maybe we still do after the fact as well). If your jerk-y response is justified, though, were you really a jerk for it? Maybe not, maybe so. We want you to give us your opinion on the following matters. Some of these stories have obvious answers while others might be trickier to form an opinion on. So, we need some tie-breakers. Spill your thoughts! AITJ = Am I the jerk? NTJ = Not the jerk YTJ = You're the jerk WIBTJ = Would I be the jerk? EHS = Everyone here sucks
16. WIBTJ For Firing A Brand New Employee For Not Having Enough Experience?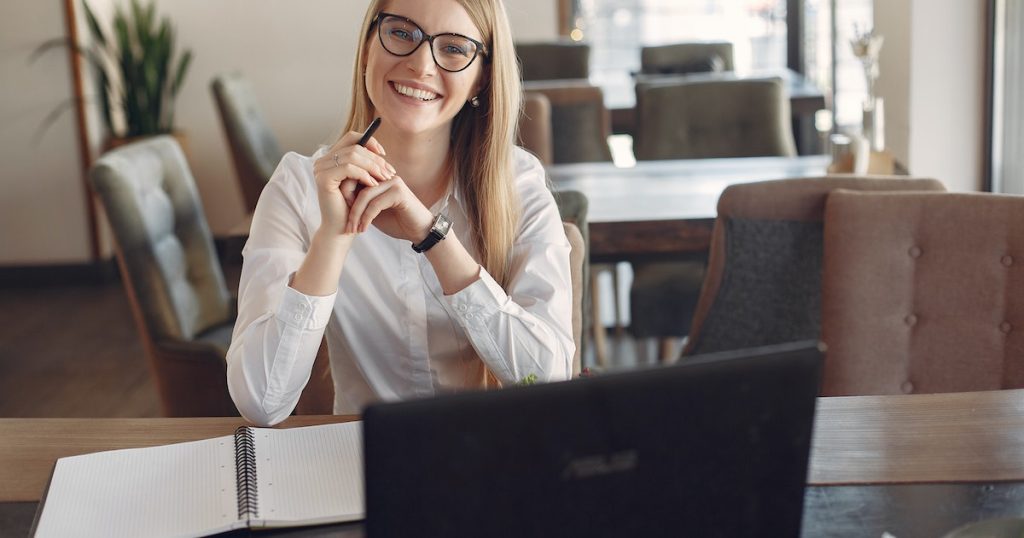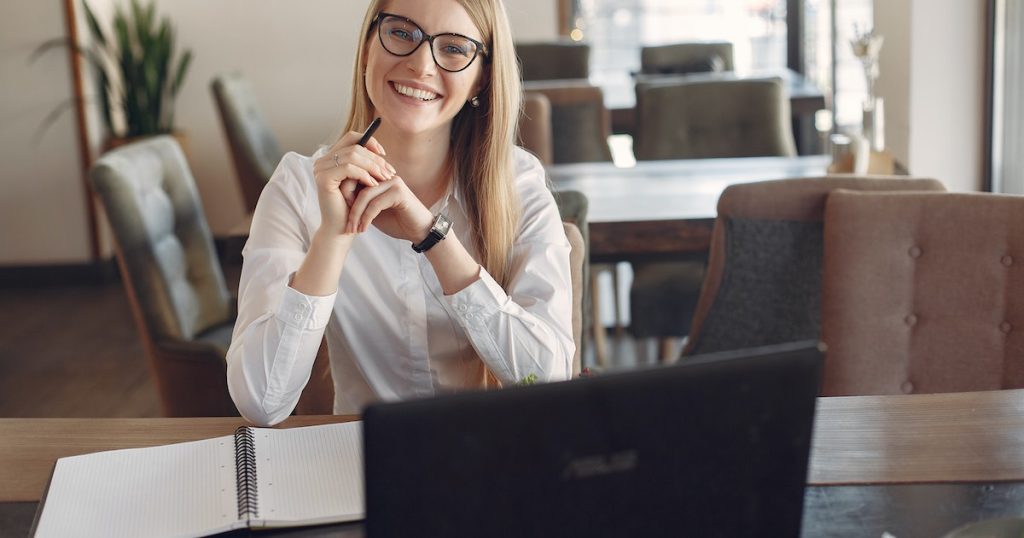 "I recently hired an Assistant Manager (AM). They started 1.5 weeks ago, and it was quickly apparent they didn't have as much experience as I thought – they didn't understand basic industry terms and equipment. I and 2 others have been training and we've provided a handbook which goes through some basic tasks.
AM made no effort to read the handbook or to try to learn anything. I've had extra staff in to help train, so we've been overstaffed. As such, AM decided that everyone else can do the work instead and sat around on their phone.
I let them know that wasn't acceptable and asked them to be more proactive or to ask me if unsure of what to do.
When they've been more active, they've not been much help either. They've asked stupid questions and not been able to complete basic tasks that trainees easily do.
On their first night closing solo (after a week of training), I got a call saying they left something inside so needed to go back in, but their key wasn't working. I'd double-checked that all the keys worked when I gave AM the set, so I asked them which lock they were struggling with.
They said it fit in the bottom lock but not the top one, so I said they might be using the wrong key and to try one of the other 2. I then had to talk them through unlocking the door.
I don't mind being called if there's a genuine issue, but I don't expect to have to explain how to use a key in a lock.
I had a chat with AM on Friday and decided to ask how they thought it was going.
I was interested to see if they felt they needed more training/a different style and to see if they felt they were trying.
They said they felt it was going really well and that they had picked up our processes really quickly and that they were confident with all of our equipment and didn't need more training.
I let them know that I needed to see more proactivity from them and reiterated that I had no issue with further training.
I've had issues firing someone before by letting things go on too long and don't want to make the same mistake again.
I feel I'm better off getting rid of the AM sooner rather than later especially whilst they're on probation. I can tell in my gut it's not going to work. My plan is to give them til Friday with loads of extra training, but if I don't see any improvement to let them go.
I feel like most of the above would be fair, but I should mention that a close family member passed away on their 4th day. When they told me, I said they were fine to go home. They insisted on working, so I let them as I know sometimes people need a distraction.
I let them know if they changed their mind and wanted to go home at any stage in the day to let me know.
I strongly encouraged that they took the following day off, which they did, but they insisted they didn't need more time off than that.
I'm wondering if I WBTJ as a result because they likely won't be working their best as a result, but many of the issues did occur before this."
Another User Comments:
"NTJ.
Let me put it this way, I have personally trained 10 people in doing my job.
Some I even trained longer than I should to give them the best chance. 6 of them got cut loose before their training period ended.
It is hard to put so much energy and work into someone when you want them to have a job.
When you want new people to work with you. But here is a lesson my boss taught me. Everybody can be replaced, and holding on to a failing person for too long can mean a good worker won't get their chance.
Give up on this one and try again with a new one. Don't try to fix what is rotten." Alita_Moonsong
Another User Comments:
"YWNBTJ. But you need to document specific behaviors where they are not meeting expectations in effort, ability to pick up on the job, and places where they appear to lack basic industry knowledge.
You need a paper trail, and honest discussion where you lay it out (their "How do you think it's going" answer just shows a lack of self-awareness so you need to make them aware). Yeah, it's uncomfortable, but it's how you fairly terminate an employee.
Give them a plan of improvement, and then fire them if they don't perform. But they deserve to know their work is substandard and be given a chance to change." oldsbone
Another User Comments:
"I've been in management for decades and hired 1000s of people over those years.
Some people just interview really well and far above their actual capabilities. Trust your gut. If the AM can't handle the job, how will they effectively manage others? You're just feeling guilty that you have to fire someone. As much as that isn't something you want to do, it would also be unfair of you to keep this employee knowing that other staff will have to pick up the slack for them." Inevitable_Speed_710