People Challenge Our Inner Critic With Their "Am I The Jerk?" Situation
Normally, opinions are pretty easy to have. In other situations, we might struggle to pick a side or form a judgment. It's hard to not feel guilty when you get your noisy neighbor evicted. Sure, you can live a peaceful life going forward, but you can't help but feel bad that you put a family in a rough patch. However, in a situation where your mother expects you to give her an extravagant gift for her birthday after you gave big gifts to both your father and brother recently, you might be stuck between feeling guilty and sticking to your guns. Challenging situations like these can be tricky, to say the least. That holds true in the following stories. Give us your best judgment! AITJ = Am I the jerk? NTJ = Not the jerk YTJ = You're the jerk WIBTJ = Would I be the jerk? EHS = Everyone here sucks
16. AITJ For Not Purchasing A House For My Mom For Her Birthday?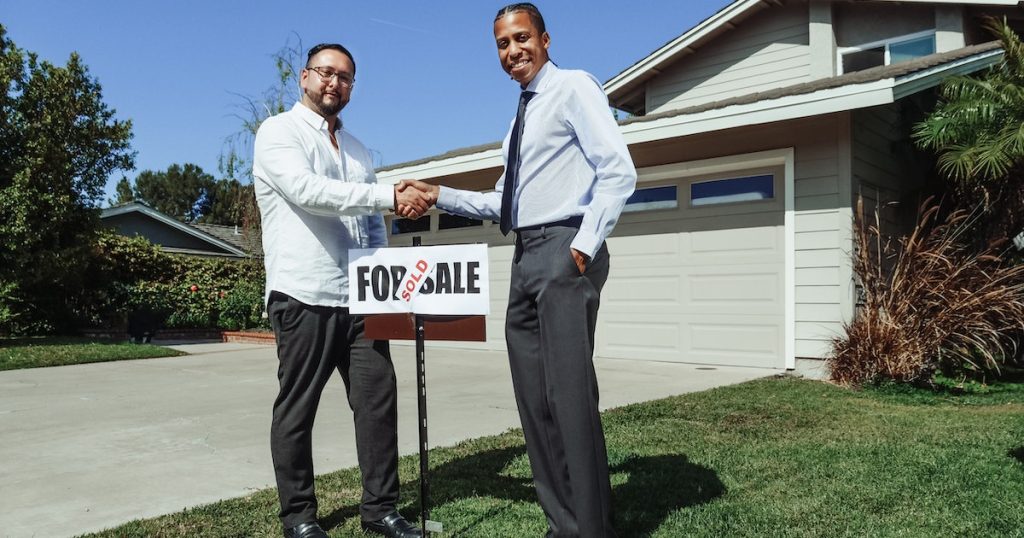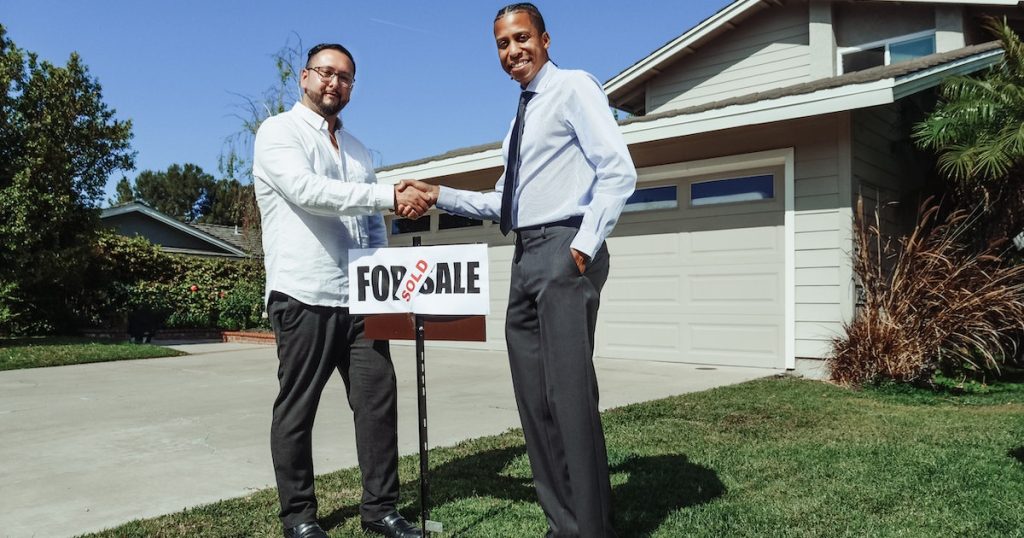 How did he expect his mother would react?
"I am a 30M, my brother is 26, and my parents are divorced (have been for about 12 years). My dad is single and my Mom has been remarried for the past two years.
In case anyone asks, I am close with my family (I would say equally so, no favoritism). I now live overseas and haven't seen them lately but speak to them a couple of times a week.
About two years ago right around the time of their wedding, I started to make a very good salary, and in the past 8-10 months my company exploded and now I have more savings than I knew what to do with.
Growing up I was lower middle class, but in my late teens my Mom got into a new career and my Dad got a promotion, both got significant raises and earn approx $100-150k a year and are comfortable but not rich by any means (we live in an expensive city).
My Mom owns two properties (one investment – mortgage) and her apartment (owned outright) and my dad owns a house (mortgaged). My brother just finished college and just started a well-paying job but he is renting.
My brother's and dad's birthdays are days apart and I decided to buy them properties.
I was going to just pay my dad's mortgage, but my dad's house isn't the best, so I told him to lease it out, and I got him a nicer house in a better suburb, and I bought my brother an apartment downtown.
My mom's birthday is coming up in a few weeks and my brother asked me if I was buying her a house and told me she thought I would and was excited. I told him I had considered it but didn't want to due to the fact she was married and it didn't feel right for me to financially support a man who I am not close to.
They have been together for about 5 years and he is a nice guy, but he earns significantly less than my mom (about one-third). He is not using her for money (they do live in her apartment that she has paid off, they split all bills equally) and I have no animosity towards him, we just never have spent much time together and are not close, so I did not want to support him financially.
I decided to call my mom and tell her how I felt so that she didn't get her hopes up. I had thought about it and told her that I would really like to buy her a bigger place closer to downtown, but it just didn't feel right with me to support her husband.
I proposed to her that I am fine buying her the place if he agrees to pay all the bills and stressed that I didn't want her agreeing but then just paying him back half the finances. She got really upset and said that she and her husband are a package and that they split everything and she didn't want him feeling like a visitor in what would be their own home.
I understand her perspective, but I didn't change my mind and will just get her something else for her gift.
So AITJ for not wanting to financially provide for her husband?"
Another User Comments:
"YTJ. I hate using YTJ for anyone over not buying their mother a house, but I don't think you were fair here.
Did you think this decision wouldn't cause conflict? You claim to be equally close to everyone. You also put your dad and brother in a bad position because now they likely feel guilty that they got such extravagant gifts. If you had said you were choosing not to buy a house for her because she already has two properties and you would like to get her something else to enjoy, I would have gone NTJ.
But saying it's because you just don't want it to benefit her husband sounds so petty, especially since he's a nice guy by your account. If you were so concerned about the asset going to your mom's husband, why not have a lawyer draw up a contract and gift her a house with the stipulation that it goes back to you when your mom eventually passes? Also, the fact that you tried to tell them how they should handle living expenses is audacious – they are a married couple and you have no say in how they decide to split the bills.
It's ultimately your decision, but you've set up a big family drama and it's on you to fix it." non-omniscient
Another User Comments:
"NTJ, it's your money; you are free to spend it like you want and your mother isn't entitled to you buying a new home for her.
However, if you do not buy her the home, and if you do buy it and put strings attached to it, this is going to damage your relationship with your mother. She will always feel you love your father more than her.
She will feel like she is less than him.
I think I kinda understand what you are trying to say/do here. This is a gift you just want your mother to benefit from but feel her husband will benefit from it too.
In your dad and your brother's case, they were single and they were the ones who got the full benefit of their new home. This is not the reality of your mother's life. She has a husband. You want to do something special for just her but if you buy the home he will benefit also.
So let me ask you some questions for you to think about:
1- is your mother's husband good to her?
2- does he treat her with respect and kindness?
3- does he help around the home and take care of things your mother can not do?
4- if she is sick, does he take care of her? Does he take her to appointments?
If the answer to these questions is yes, then maybe he deserves to benefit from the new home also.
If you and your brother do not have to worry about your mother's safety because she doesn't live alone, or if you and your brother do not have to drop everything to go take care of your mother when she is sick or to an appointment, or you or your brother do not have to stop what you're doing to go fix something then this man is taking care of your mother.
Do you realize how much stress and responsibility he is taking off your and your brother's shoulders? You should be grateful for this." Lonely_Shelter_4744
Another User Comments:
"It's a gift and you can decide whom you want to give what to.
But having said that, I have a bit of trouble with your reasoning and adding conditions to the gift.
How is this your problem? They are a married couple. And how they deal with their finances is between them.
Also, what if your dad finds someone he really likes, but she is not able to afford the expenses or Dad decides he wouldn't ask her to pay for it? What would you do? Turn them out of the house or force your dad to break up?
You are making the gift more of a hassle.
It's somewhere between nobody's a jerk and gentle YTJ." BrightSunflower0202