People Are Itching To Know If They Were The Jerk In These Stories
It's easy to be a jerk when you feel disrespected, or something that's said or done strikes a nerve. It's in your right to be angry at a friend for canceling plans with you, only to go behind your back and make plans with someone else. It also makes perfect sense to get upset when a parent plays favorites. There's nothing wrong with calling someone out in these cases, but it matters how you do it. Are you blasting them publicly on social media? Saying unforgivable words? Going as far as to try to ruin their life? Or are you simply pointing out the obvious to them? Situations involving negative emotions like betrayal, sadness, and anger can be difficult to wrap our heads around, which is why the people below have elected the help of others. They want to know, "Was I the jerk?" Leave your comments! AITJ = Am I the jerk? NTJ = Not the jerk YTJ = You're the jerk WIBTJ = Would I be the jerk? EHS = Everyone here sucks
16. AITJ For Believing My Sister Is A Bad Mom?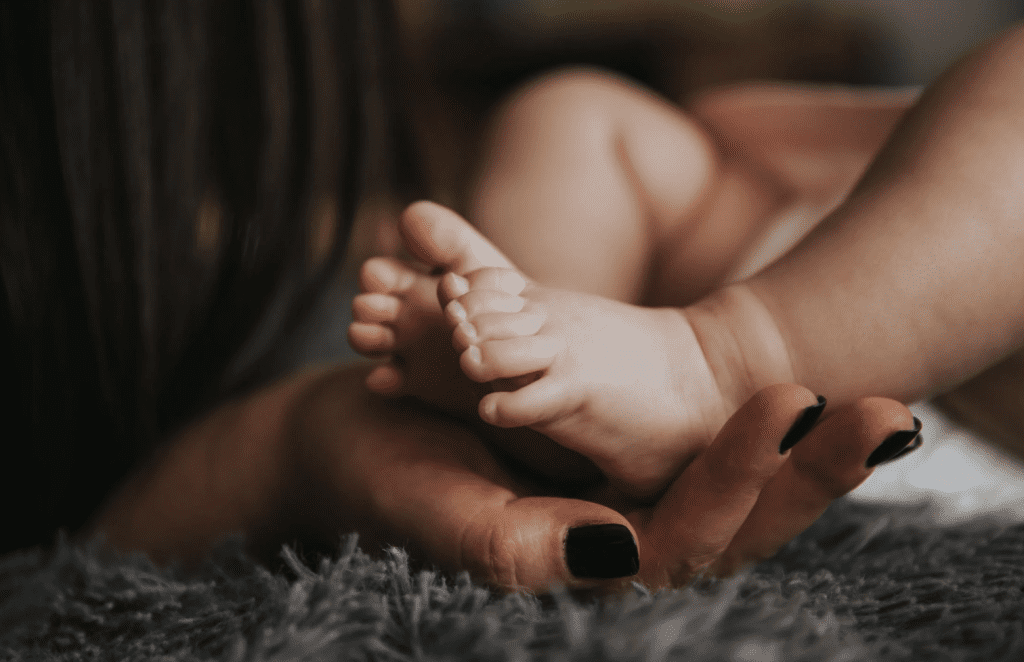 "I'm 25f and my sister L is 19. 8 months ago she gave birth to my nephew A, and I adore him. But I know what my sister is like, and I told her that under no circumstances will I be babysitting until he is older for lots of reasons and she agreed to my terms.
Here's the thing, L is a bad mum. Everyone in my family has said so and everyone has had words with her about it but she is one of those "don't tell me how to parent my child" people.
She always has other people watching him, and uses him as an accessory, example: L went food shopping with my stepmom and made her carry all the bags home because putting any in the pram would "ruin the aesthetic." She's overfed A because she thinks "fat kids are cute" and he's overweight for his age (doctor's words).
She lives with my dad and doesn't have a job, my dad pays for everything. she uses him to get attention and she's always creating drama around A and his dad, there's always something going on it's exhausting.
Lately, L started seeing men again, she asked me to take A for a night. I said no; I had plans anyway. She told me his feeding and sleeping schedule, I said no. She tried guilt-tripping me then bargaining and then eventually called me a bad aunt and that I don't care about A.
I said no I don't care about your plans. An argument followed and escalated, I lost it and told her she needs to grow up, get a job and take care of her child properly.
Here's where I think I may be the jerk; in the heat of the moment while we were shouting, I said "you shouldn't have had a child if you weren't ready to be a parent so get your crap together." The argument didn't end there but I did feel bad about that statement.
I got texts from a few family members about what I said but I think they've been told out of context, I've only replied to two. Everyone is saying what I said was out of line and not necessary.
AITJ?"
Another User Comments:
"Hmm. What you said was a little bit out of line. But I think NTJ.
It does sound like she is a bad mother.
You said your family has said similar stuff. So why are they so mad at you – they clearly agree with you.
Plus you were very clear on your boundaries of not wanting to babysit your nephew.
Maybe it could have been handled differently. But it sounds like she really needs/needed a wake-up call. She has a responsibility to her kid.
Like imagine if (god forbid) something happens to your dad and he can no longer support her. What's going to happen to her and your nephew?
Is she going to palm him off on you or other family members?
She needs to understand that she has another life to look after, protect and nurture.
Sometimes a verbal slap in the face from someone you love is something you need.
Hopefully in the long run good things will come out of your words. Though she might not forgive you easily. So you might want to apologize – but emphasize that you set boundaries and she is being irresponsible with your nephew.
NTJ." 2020_MadeMeDoIt
Another User Comments:
"Yeah, I think it's unrealistic to expect a teen to have parenting figured out when they don't even know themselves yet, and yes idealistically, we should wait to have children, but teenagers are not known for making the best of decisions so it is what it is.
However, where you cross a line is when you say what you said, as it serves no other purpose than to cut someone down. She can't go back and not be a parent, just like you can't squeeze toothpaste back into a tube, and for that part, YTJ." QAndOne
Another User Comments:
"NTJ.
What you said may have been harsh, but it sounds like the harsh blow she needed and you're right. If she got pregnant on purpose she shouldn't have had a child if she wasn't ready to be a parent, and she's not being a responsible parent.
I saw in another comment you posted that she wanted to be a young mum and get benefits. That's just another example of her using her son. If she's not listening to reason it might be time to do what's best for the baby and talk to cps." alfresco-orchid