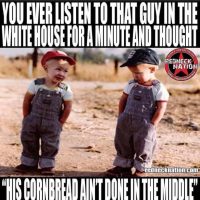 ---
---
No description added yet.
---
Religion is a preference not a choice to be forced onto others. Just as I ask that folks don't shove their beliefs on me. I don't force my views on others. I let you know how I feel but I don't expect you to agree.
Mil needs to grow up and put her big girl panties on her behavior is extremely childish.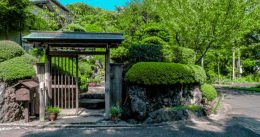 Or poster could just have a jerk mail delivery person.
---
---