People Give Us Permission To Judge Their "Am I The Jerk?" Story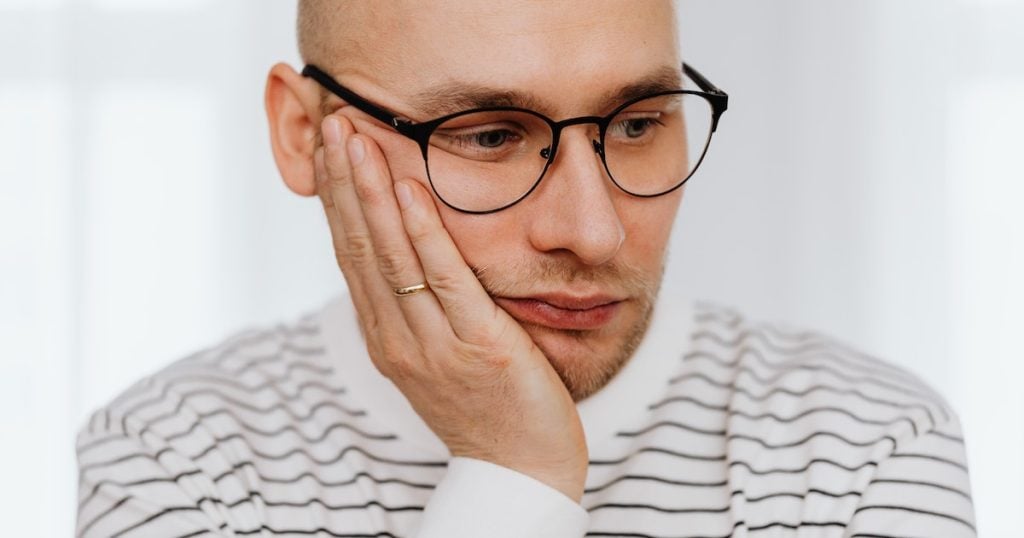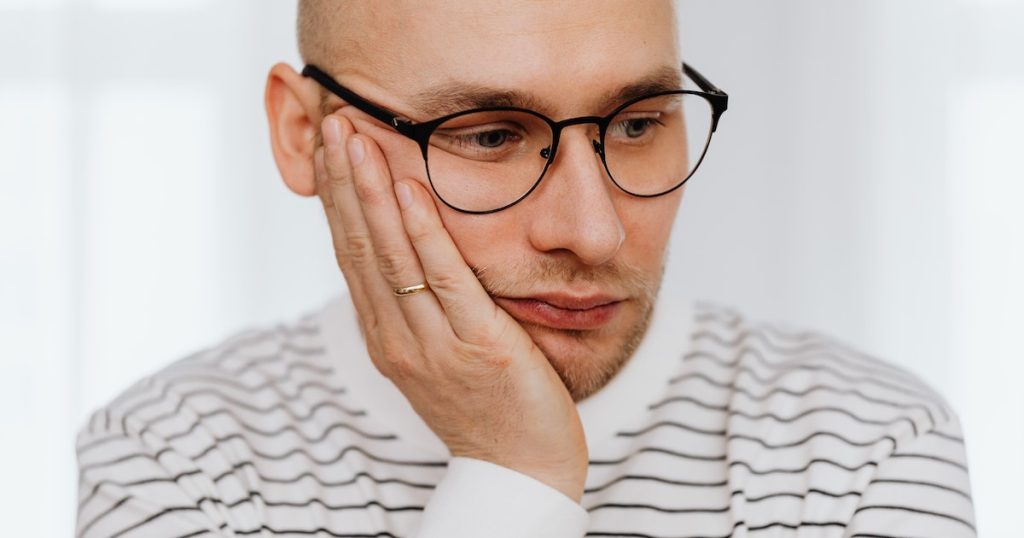 One of the hardest things in life is admitting when we're wrong. Nobody wants to be the bad guy in a situation. It takes a strong person to take the blame, whether the situation is intentional or accidental. Although, there may be moments where we aren't sure who's at fault: us, the other person, both us and the other person, or even nobody. That's when it's a good idea to ask for the opinion of others, which is exactly what the following folks do. You be the judge; comment your thoughts below their stories! AITJ = Am I the jerk? NTJ = Not the jerk YTJ = You're the jerk WIBTJ = Would I be the jerk? EHS = Everyone here sucks
15. AITJ For Walking My Dogs Without A Leash?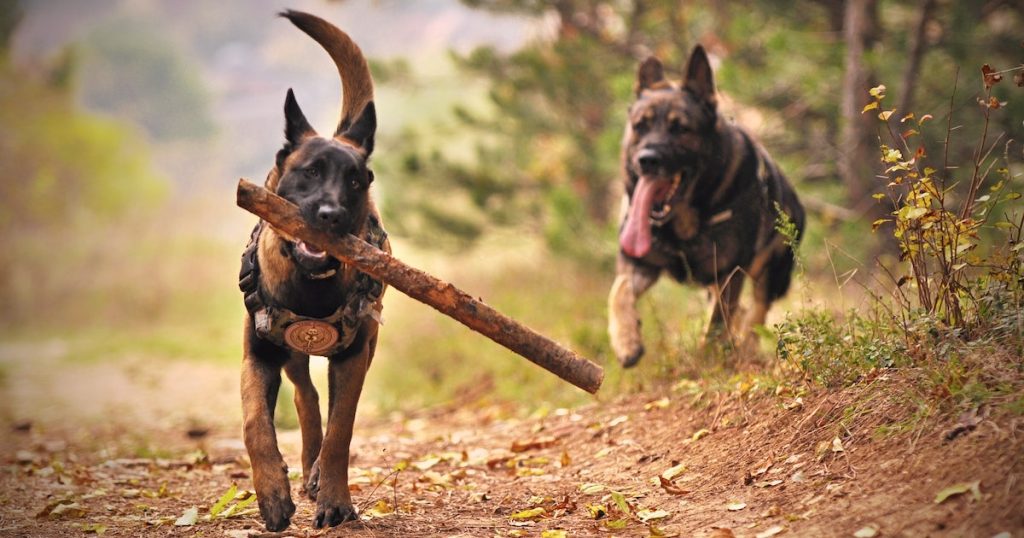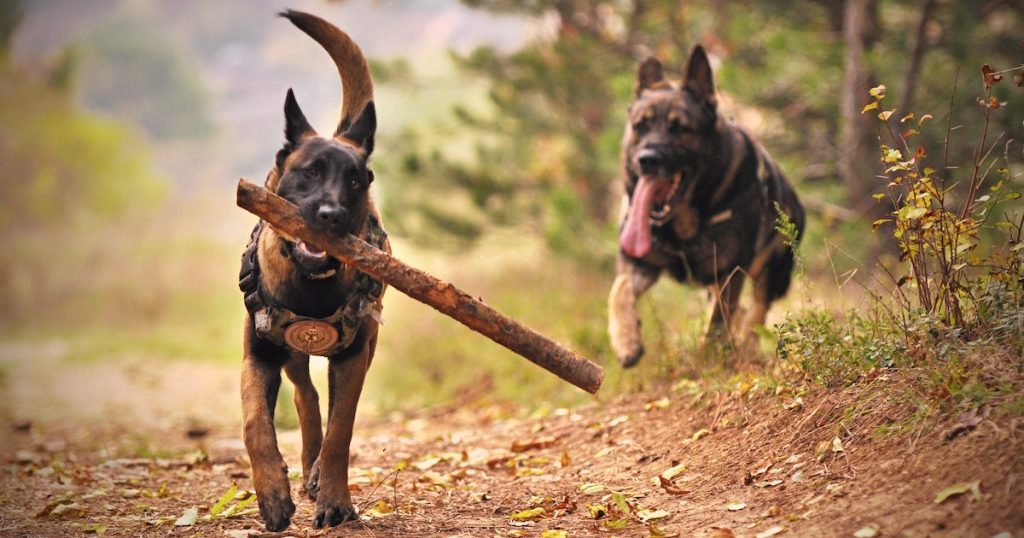 "I have two dogs of my own which I walk daily. I also walk a family friend's dog as their dog and my dogs get along really well.
I have been walking to my Nan's very often (as she has fallen unwell) to walk her dog.
In total, I walk 4 dogs very regularly.
My issue lies not in the dogs themselves, but rather in an angry cyclist on the walking trail.
I have worked really well with all 4 dogs to get them to a point where I can walk them off-leash.
They know to stick to the 'correct side' of the path to walk, and happily walk alongside me.
Along this track becomes an off-lead oval place for dogs. I take the dogs there to you know… run.
On our way back home, a cyclist was coming towards us. So, I promptly followed the walking trail rules (and general courtesy rules) and stepped off to the side of the path.
My two dogs stood off to the side, and my nan's dog and friend's dog stood off to the side of the path, a couple of meters behind me.
Before the cyclist rode by, I turned around to tell my nan and friend's dog good girl and good boy as a reward (positive reinforcement or another way of giving a treat.) My friend's dog has an ear infection at the moment and he can be a little confused as to why I give the commands that I do (he is a very smart dog).
As I told the dog, good boy, to my friend's dog, and my nan's dog good girl, the cyclist rode on by and grumpily told me to put my dogs on leash.
Now, the rules on the track are to share the path, clean up after your dogs, and control your dogs. (Edit no.3: dogs are allowed off-leash when walking, regardless we were in an off-leash area of the trail.)
I am very confused as to what I did wrong.
I gave way to the oncoming cyclist and I had all my dogs under control. They didn't bark, they didn't even try to go back on the path or chase the cyclist.
None of them are even remotely interested in the bike. They're more interested in walking.
There's a sign (not rule) about controlling your dogs, which does have a picture of a dog on lead… which is what I think he (the cyclist) might have been referring to? Even then, my dogs were VERY much under control.
I'm a very anxious and sensitive person. This might be bluntly obvious to some if I did or didn't do wrong.
So… am I the jerk for walking my dogs in an off-lead area?
(Side edit) It's come to my attention that many people don't like off-lead dog walkers, with this in mind, please, I am asking if I'm the jerk for walking my dogs in an off-lead area.
Not if I'm a jerk for walking my dogs off lead.)
Edit: I feel like I should clarify… I was still in the off-leash area, we had just started to leave the off-lead area.
The shared trail, 'goes through' the off-lead area. It sits up the top of the 'oval' (more like green place) off lead space… if that makes sense? In addition, the picture of the dog on lead on the sign is at the beginning of every crossing (which there's a lot of crossing on this trail) along the trail.
Which I do always have them on lead for.
And for those saying "carry a leash," I do. I always have 4 leads on me. As I walk them on lead. I'm also aware things can go wrong, I know things do happen.
I always ALWAYS listen to my dogs' language, my nan's, and my friend's dog. If I even think there is a remote chance something is up with their behavior (anxious, wary, skittish, etc), I always put them on a leash.
I also have them on lead when there are people around and whenever I'm not in the designated off-leash zone."
Another User Comments:
"I got called out to a park last year to pick up a baby raccoon.
His family had been chased, and he had been caught, by an off-leash "good dog." I was assured the dog had "never done this before," and the owner was so confused about how it had happened.
The poor raccoon's back leg was mangled, and his family had left him behind. He was four and a half weeks old and spent the next five months at a rescue facility.
He was eventually released with two orphans who were the same age.
Any dog, no matter how well trained, can have a wild moment. And that moment can be catastrophic. LEASH YOUR DOGS.
YTJ." MerelyWhelmed1
Another User Comments:
"YTJ.
I've spent a long time dreaming up speeches to dog owners who take their dogs off-leash. I've also spent years watching my old dog become very reactive to dogs on or off leash because he was attacked so many times by off-leash dogs.
He was like my baby, so to not be able to take him to places he loved like the beach because of off-leash dogs broke my heart. I would have anxiety attacks when we'd have a bad off-leash dog encounter.
I only walked him on paths where leash laws/rules were in effect.
If the path is shared with cyclists, it would likely require leashes. It would be incredibly unsafe to have off-leash dogs and cyclists share a path.
It's cool that your dogs are smart and know what to do, but it would just take one distracted cyclist to hit one and injure it. Why take that risk? Once you get to the off-leash section, go nuts, but your dogs deserve to be protected and safe on their walk.
Everyone else sharing the path with you also deserves to be safe and enjoy themselves." Reddit user
Another User Comments:
"So, while reading this, I was reminded of a conversation I had years ago with my ex from the UK.
We were looking at photos and there was a child on a leash in it. (It was a small backpack strapped to him with a tether the adult held so the bag acted as a harness.) The kiddo was young, around that age where they go everywhere and are learning their feet, but I couldn't say how old.
I'm terrible at that due to a low association with kids. I made an offhand comment about how odd it was to see. Maybe it was just my area or the time period, but it wasn't something I came across much.
In my thoughts, I considered it a curb to their freedom to explore and learn.
But then my partner and I discussed why. I didn't think as a parent. It had nothing to do with limiting the kid from being a kid.
It was safety: from others, or himself, or falling. It was a subtle direction: so the parents didn't have to yell or interrupt play. It encouraged walking, gave the parents a break from carrying, tired the kid out, and allowed him activity and new environments.
Plus he loved the backpack to fill up with things found on the walk or to carry his toy/blanket/etc.
My takeaway? The "leash" wasn't one-dimensional. It was there to do a whole lot more than keep a kid from playing.
I also used to walk dogs for a living. It didn't matter what the dog could or could not do. Unless in private safe areas where it was appropriate, they were on leashes.
(I trusted one dog one time and had to chase it around a golf course for hours. Never again.) They were not just animal friends and living beings; they were my livelihood.
I'm sure the good parents who have seen their children hurt would see a similar correlation to their kids being their life too." pandorafoxxx
Another User Comments:
"Okay, so I think with all the edits I understand that you walk them off lead In Off lead areas and on lead in all other areas.
If this is the case NTJ because walking dogs off lead when allowed is fine (we have those areas where I live, I avoid them when walking my foster dogs because some can become reactive when an off-lead dog runs up to them).
I wish I could walk my dogs off lead in these areas. You would be the jerk if they were off-lead in the wrong area but I think you've stated that's not the case.
If the cyclist was riding through the off-lead area then he's the jerk for telling you off when you're in the right. I suspect he was anxious one of them could trip him and perhaps it made him disgruntled enough to comment unfairly.
Although also keep in mind that people without dogs don't always pay attention to or know the areas for off-lead and on-lead dogs so don't let it get to you but don't be surprised if this happens from time to time." Negative_Training509