People Unravel Their Controversial "Am I The Jerk?" Stories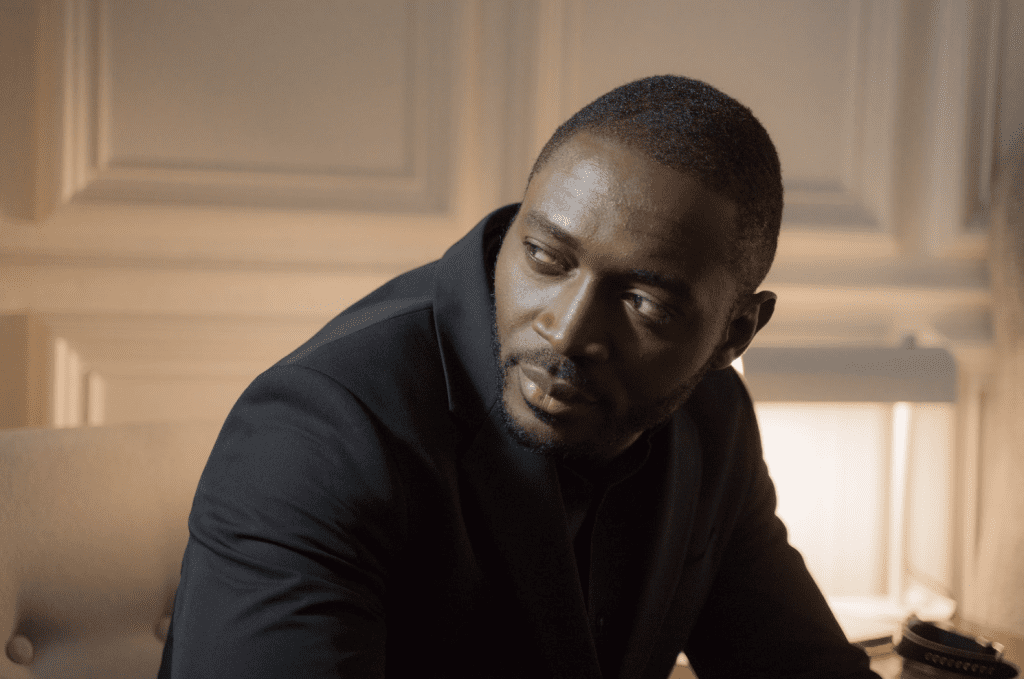 Dive into a world of moral dilemmas, unconventional choices, and social conundrums. These real-life stories will make you question, empathize, and maybe even judge. From a decade-long unrequited love to a clash of gender roles, from a friend's disapproval of a new love interest to the etiquette of discussing periods. These tales of humanity will have you pondering - Were they the jerk? So buckle up and prepare to be captivated by these fascinating personal narratives that blur the line between right and wrong. AITJ = Am I the jerk? NTJ = Not the jerk WIBTJ = Would I be the jerk? YTJ = You're the jerk
22. AITJ For Enforcing School Pickup Rules On A Rude Parent?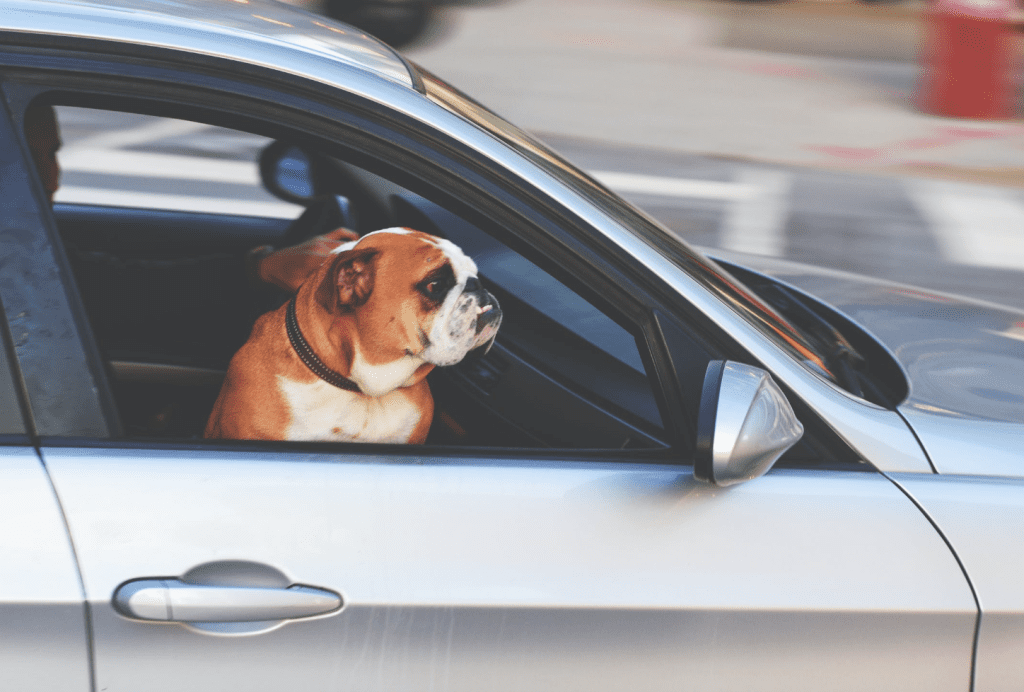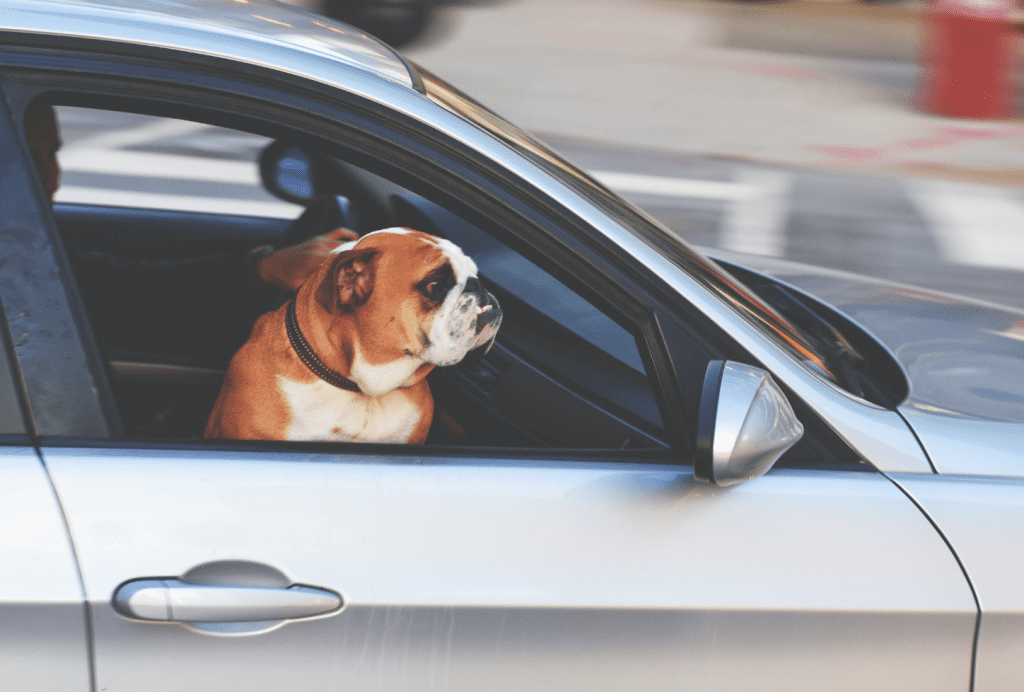 "I volunteer at my child's school. It's a small school, the parents are pretty involved. I'm there a couple of hours a day, 2-3 times a week. I help prepare class projects, PTO stuff, take pictures, work on the yearbook, all the random little things to help the teachers out.
Occasionally, I will cover the front desk and part of my duties include checking out children who go home early.
I cannot possibly know every child and their parents. We have a procedure, I check the adult's identification, and then check it against the child's file to make sure the adult is authorized to pick the child up. We do not want to release a child to a creepy neighbor, estranged parent..
etc.
One afternoon, a man comes to get his daughter. I respectfully ask him for his ID. He throws a toddler-sized temper tantrum because he doesn't want to show me and is so incredibly rude. Lots of curse words directed to me from him. I kept my composure but stood my ground.
I was not rude at all, I was patient, but I will not release a child to an adult that has a problem showing me his ID. He was being petty, by holding his ID in a way that makes it difficult for me to read his name. He wouldn't fill out the school log sheet, it's literally one line asking for date, time, name, and signature.
I insisted that he sign the log after I filled it out for him. Instead of placing it back on the counter like a decent person, he just drops it to the floor. Anyways, I'm flabbergasted at how rude this man is to me, I've never met him or had any interaction with him before.
I get his daughter and they leave.
A couple of weeks have passed, and I'm helping out with afternoon carline. The parents are supposed to have their sign-up to make it easy for teachers to match kids with cars. This man is first in car line every day, no sign. And he has this aggressive dog with him.
I could just ignore him as I know whose parent he is. Instead, I knock on his car window to ask for his sign. He pretends he doesn't see me and ignores me. I knock again, and his aggressive dog starts barking and scratching up the dash on his car. So I stand there for 2 minutes or so, waiting for him to roll down his window so I can ask him who he is picking up.
And every time I knock on the window, his dog goes nuts. He stares at me and shoos me away. This is secretly hilarious to me. I've done this three days in a row now. AITJ for acting like I don't know who he is, and making his dog go nuts on purpose?"
Another User Comments:
"NTJ.
Those rules are there to make sure the kids are safe, and as much as we all feel they are overbearing at times I would rather my kids didn't end up in someone else's car because the line minders 'think' they recognize a parent. Guy wants to act like an idiot, he has to deal with the consequences." GoatEatingTroll
Another User Comments:
"NTJ.
Do you have a school resource officer – a police officer assigned to your school, or who is the designated liaison for your school?
It would be fun to see if someone could casually mention the problem dad to the police officer, and if the officer could hang out at the pickup line some afternoon. When the dad won't put up a sign, the officer can make him leave the line." grandma_visitation