People Question Their Behavior In These "Am I The Jerk?" Stories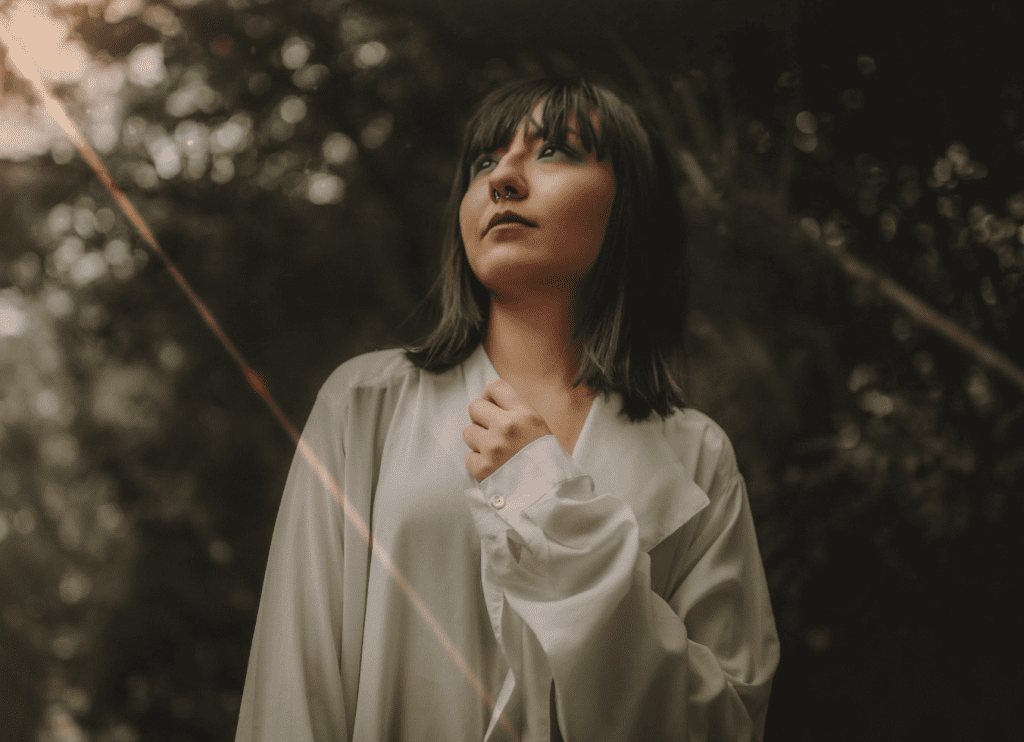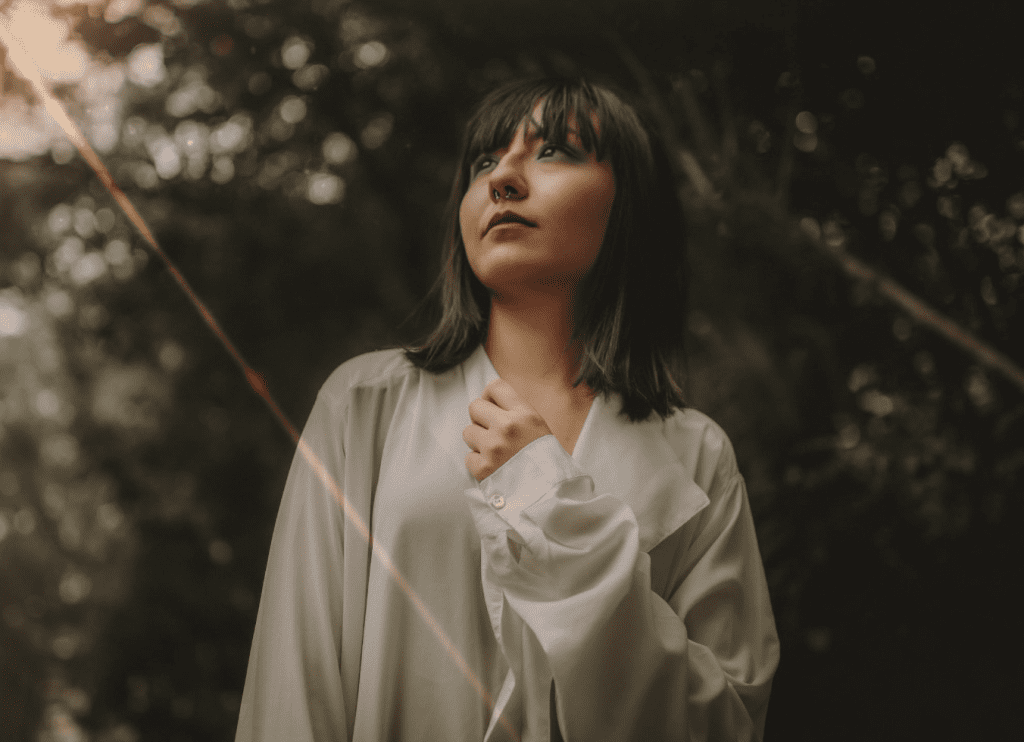 From navigating the complexities of family relationships, facing past betrayals, to standing up against societal norms and judgments, this collection of stories will challenge your perspectives. As you read on, you may not come to a conclusion of what's right or wrong – sometimes the answer isn't so straightforward. Is anyone ever really the jerk? Well, you'll just have to let us know! AITJ = Am I the jerk? NTJ = Not the jerk WIBTJ = Would I be the jerk? YTJ = You're the jerk
25. AITJ For Refusing To Financially Support My Extended Family Who Constantly Take Advantage Of Me?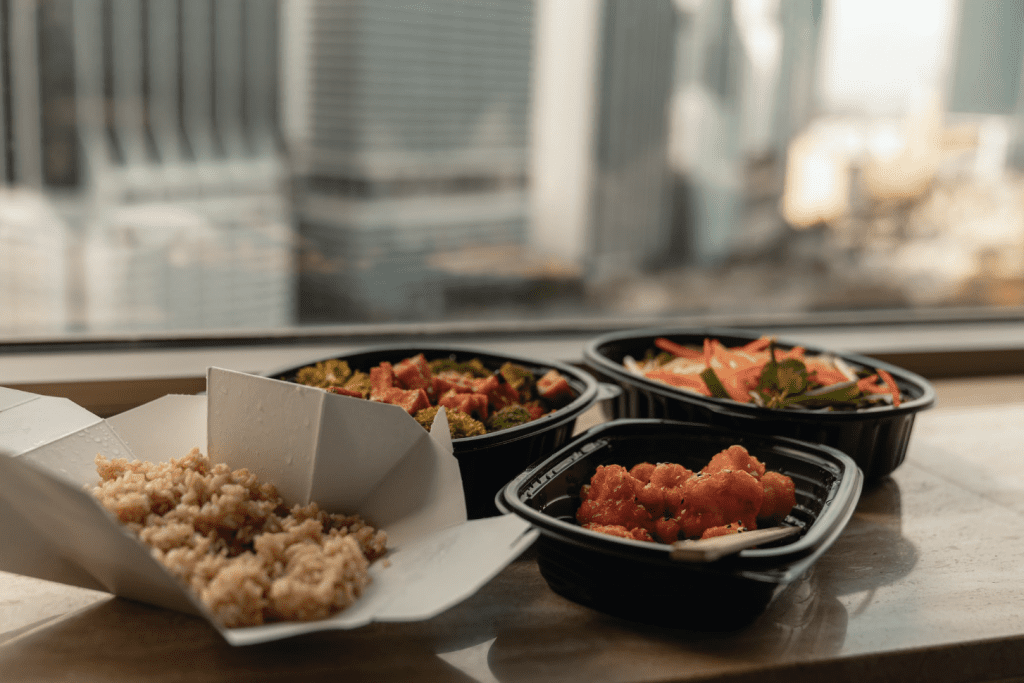 "I'm 19 and currently live with my mom due to health reasons. Despite living with her, I am financially independent and take care of my own things. I buy my own groceries, have my own car and while she doesn't want me paying rent I help her out as well.
I work a lot so I have a bit of extra income to spend on myself that usually goes back towards food, my dog, or my side hobbies. I own a lot of fancy art stuff, figures, and cosplay costumes that I saved up for and bought myself.
I have a decently big family, my mom has nine siblings but she's the only one with a stable career. Most of my aunts and uncles can not keep jobs or don't want to work so they live off of financial support from my mom. It's not uncommon for family to show up at our doorstep because they need a place to stay for a few days.
I always felt they were taking advantage of my mom but never said anything because it wasn't my place until recently.
Due to it being holiday season my family has been coming over a lot more and have gotten more demanding. I started noticing the food I bought and bathroom products going missing.
Some of my art supplies and figures got broken because my cousins were playing in my room when I was working. I spoke up about it every time but they brushed it off saying I could replace everything or they would pay me back, they never did.
It wasn't like it was small things either, some of the figures they broke cost hundreds of dollars and I would buy full gallons of milk for myself just to walk out that evening and discover that my cousins drank it all. They also constantly ask for money for food or groceries but then waste it all on other things.
The final straw happened last night. I passed a really tough exam and decided to reward myself with takeout from my favorite restaurant. I had my food on the table and went to get a drink only to come back to find my aunt searching through my stuff.
She asked why there wasn't enough for everyone and I told her that was way too expensive. She called me selfish for only buying myself food while they starved and I told her if she wanted food she could buy it herself. She glared at me but left anyways.
She ranted to the rest of my family about how selfish I was and they all started messaging and calling me saying I'm heartless and need to think about family. They're all struggling and it's unfair for me to waste my money on pointless things if I can't even help out with dinner.
At that point I had enough, I reminded them of all the times they stole things from me or broke my stuff without replacing it, and all the funds they borrowed that they wasted. I told them I was not their financial provider and I needed to focus on myself.
I'm tired of them taking advantage of me and if they want me to care they can finally pay me back. Now only my mom talks to me and while she's neutral on the situation she wants everyone to forgive each other because we're family, though I don't see that happening.
AITJ?"
Another User Comments:
"I think you need to move out to get some peace and quiet. Your mom helped (and was taken advantage of) her siblings all her life. It is unlikely that will change. If you want your freedom you should move out.
NTJ." amarschderwelt
Another User Comments:
"NTJ, your family absolutely is taking advantage of your mum and now they're trying to do the same to you. It is beyond messed up for a grown woman to get mad at a 19-year-old for not buying her food. Your cousins sound like they're younger than you tho so that's their parent's fault for not replacing your stuff." Glittering_Swamp2572